Trek Central celebrated its 2nd Anniversary this week, and with it came some big Trek news: Star Trek: Strange New Worlds is officially in production! Plus, there's a slew of new non-fiction books on the way, a new Star Trek documentary series announced, a little update on the status of the long rumoured Ceti Alpha V, and much more. Here's this week's round-up!
---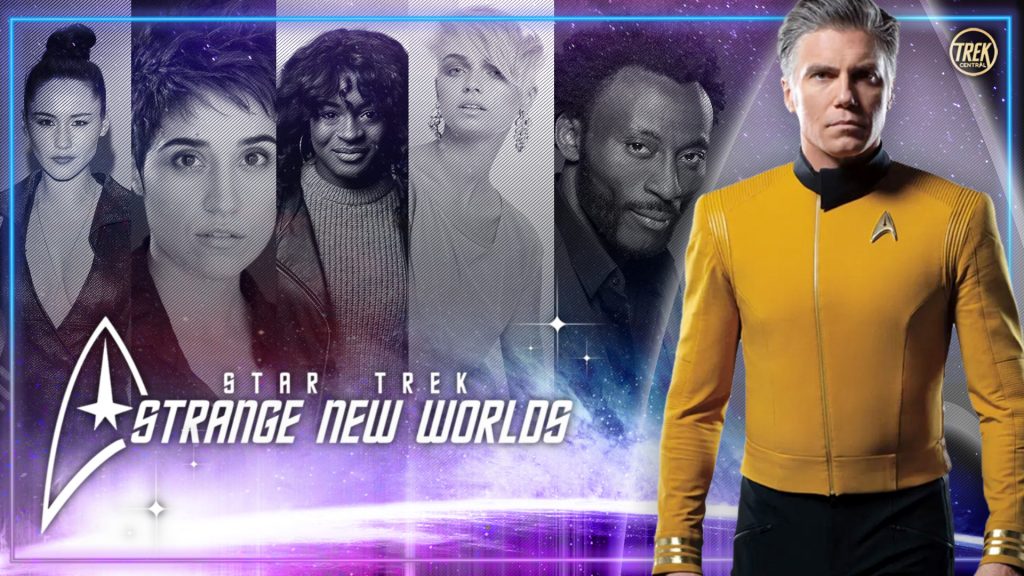 The BIG news of the week was of course the official confirmation that Star Trek: Strange New Worlds' was in production! Unofficially, we've known it for a few weeks now, but confirmation just makes it all the sweeter. We also got news on additions to the cast, with 5 new actors joining the crew…READ MORE
While official news has only just broken, there's been plenty of unofficial sources. We've been keeping a close eye on production blogs, industry sites, and social media to follow the progress of Strange New Worlds, filming locations and casting breakdowns included. Trek Central's Captain Jack takes viewers through everything we know so far about the series in the video above.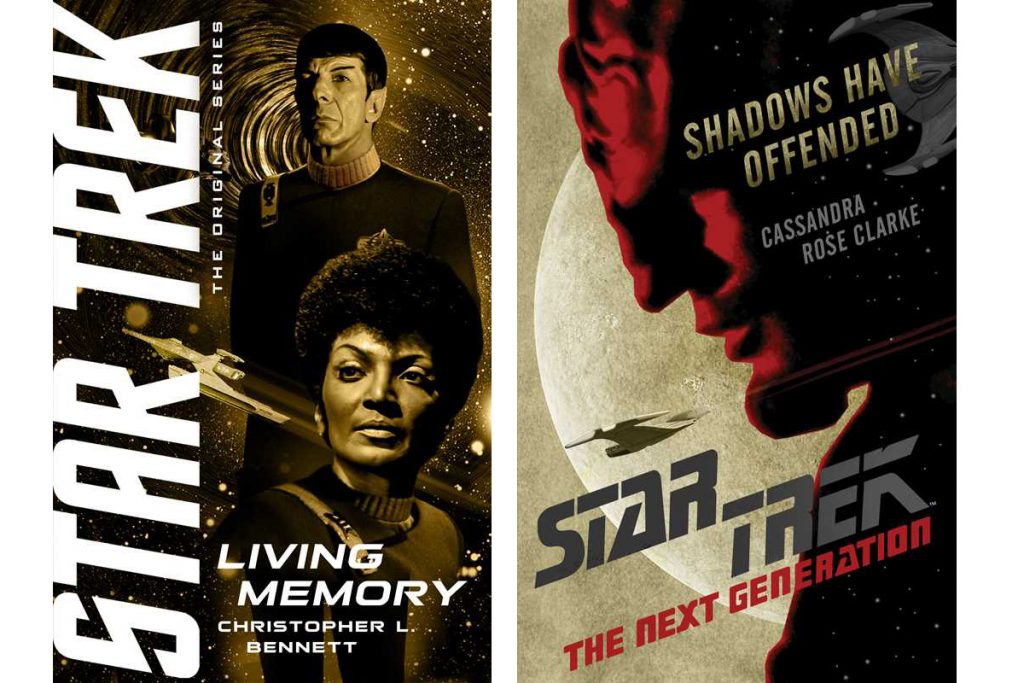 We finally got covers for two new incoming novels: Christopher L. Bennett's TOS era 'Living Memory', and Cassandra Rose Clarke's first Trek novel, the Next Generation era 'The Shadows Have Offended'. You can check out all the incoming novels on the slate for 2021 on our original post here, plus an update on plot details…READ MORE
Deadline broke the exclusive news that The Nacelle Company (makers of Netflix's The Toys That Made Us) is developing a special 8-part Star Trek documentary series for The History Channel, to mark the franchise's upcoming 55th Anniversary…READ MORE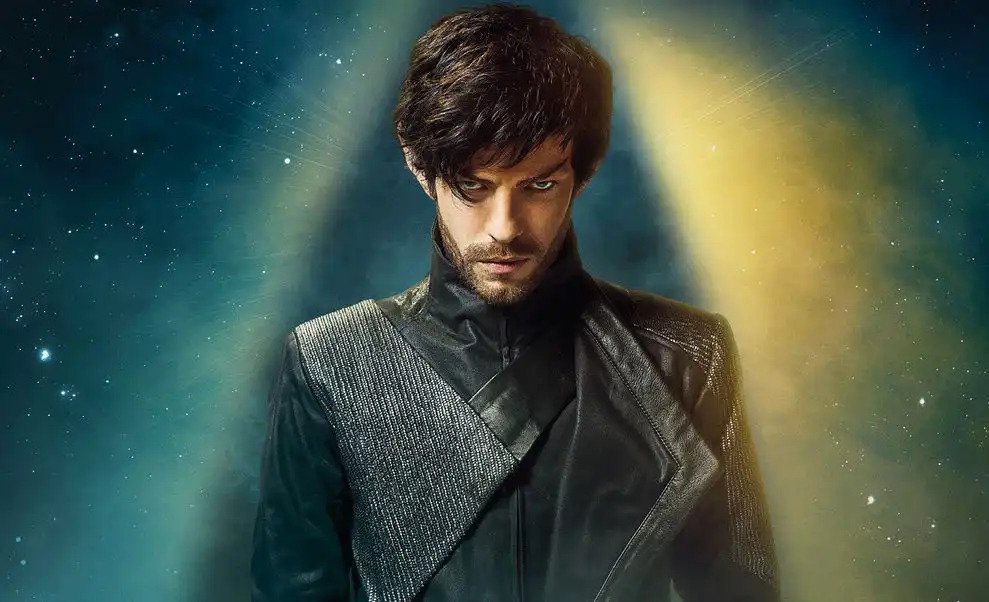 Original Star Trek: Picard showrunner Michael Chabon may have stepped down from the role after season 1, but that hasn't stopped him from expanding on the world building. One recent blog entries dived deep into the new Romulan Lore created for the show – Trek Central's Dave Milburn shared his favourite takes…READ MORE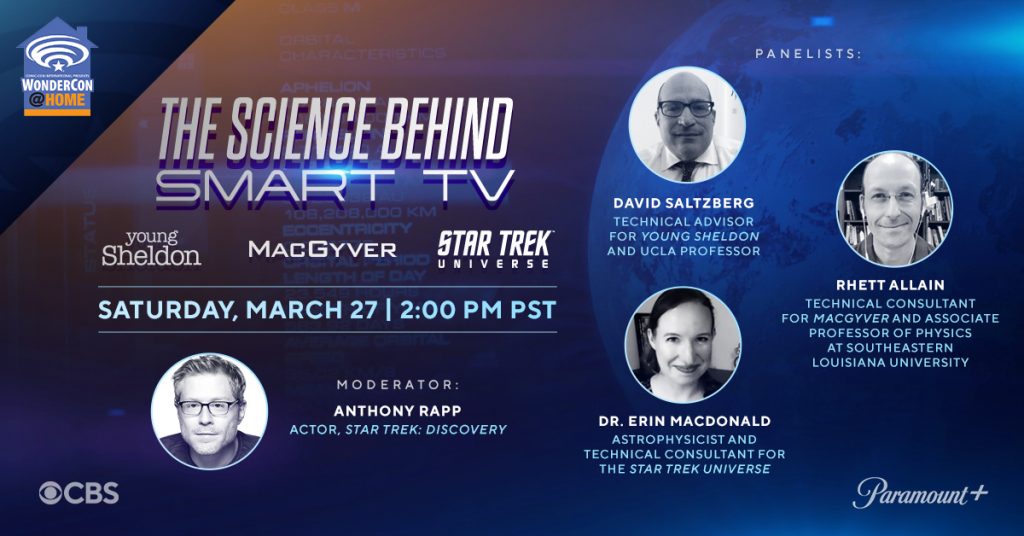 Another year and COVID is still making its mark on the convention world, with SDCC already planning to be online again this year, and WonderCon is following the example. But the good news is the Star Trek Universe is headed to WonderCon online panels, which will include Star Trek: Discovery's Anthony Rapp hosting the "Science behind Smart TV"…READ MORE
Fan site Trek Movie got an exclusive interview with Writer/Director Nicholas Meyers (director of Star Trek II: Wrath of Khan & V: The Undiscovered Country), so far dropping two articles, one revealing Meyers recently pitched a new movie to Paramount, and further revealing the status of his Ceti Alpha V script…READ MORE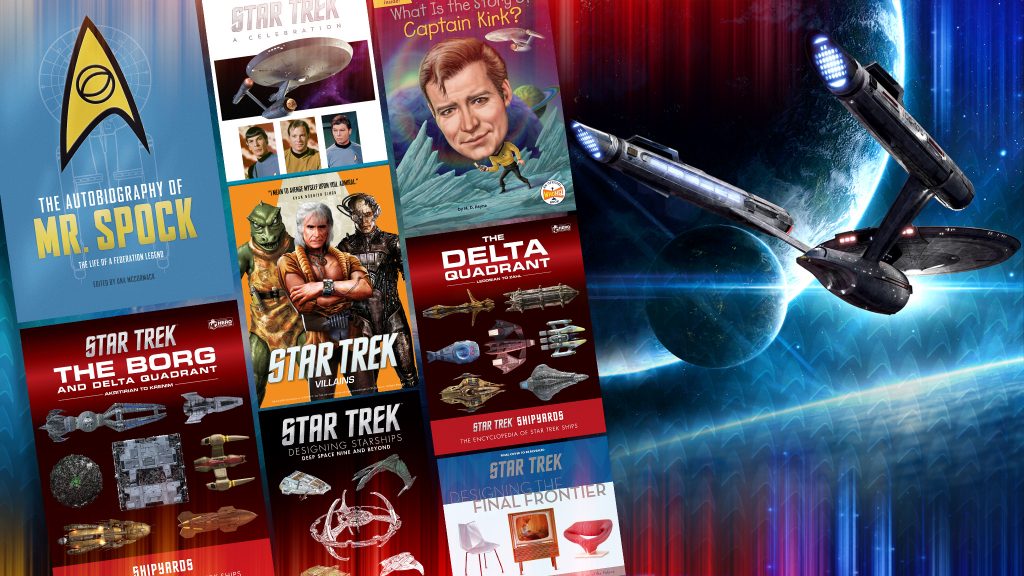 And it's not just fiction novels rolling in for 2021, there's a whole slew of kids, non-fiction, & references books set to be published this year. These include new volumes to the Shipyard's series from Hero Collector's Ben Robinson, a follow up to Glenn Dakin's 'Quibble with Tribbles', and a celebration of the original series…READ MORE
MORE NEWS SNIPPETS
Star Trek: Prodigy creators Kevin and Dan Hageman have signed new, overall deals with CBS Studios…READ MORE
Colm Meaney chats to CBR, voicing doubts he will even make a return to the Trek franchise…READ MORE
During the Coming to America 2 press tour, Den of Geek got a chance to ask Wesley Snipes about missing out on the role of Geordi La Forge….READ MORE
Manitoulin Islander (in Ontario, Canada) Star Trek fans are getting the chance to learn Klingon…READ MORE
ICYMI: MORE ARTICLES FROM TREK CENTRAL
---
Keep up with all the latest Star Trek news & events by following Trek Central's social media channels:
▶ Facebook – https://www.facebook.com/TrekCentral
▶ Instagram – https://instagram.com/TrekCentral
▶ Twitter – https://twitter.com/TheTrekCentral
▶ YouTube – https://youtube.com/TheTrekCentral
▶ Discord – https://discord.gg/f62Gbcu