Following all the excitement of last week's Paramount+ Investors Day reveals, it's been a much quieter week but our regular feature Trek This Out returns to bring you the round-up of all this weeks big news in Trekland.
The new streaming service Paramount+ launched on Thursday to little fanfare, though one major piece of news broke in the form of the announcement of a new movie in the works. Plus of course, the new Star Trek: Voyager crowdfund kicked off, smashing through their first major funding goals in just 24 hours!
We also got some DVD news, a new Starship collection on the way and a few other bits and bobs.
---
Of course, the big news of the week was the reveal of yet another Star Trek movie (the 4th attempt in recent years) was in development. The new project will be written by Star Trek Discovery's Kalinda Vazquez, which will mark the first time a female writer would take the helm…TREK THIS OUT
CBR got a chance to talk to Kate Mulgrew about embracing her dark side on Mr Mercedes season 3, and of course, they couldn't miss the opportunity to ask the actress about returning to the Star Trek franchise, with the new animated series Star Trek: Prodigy… TREK THIS OUT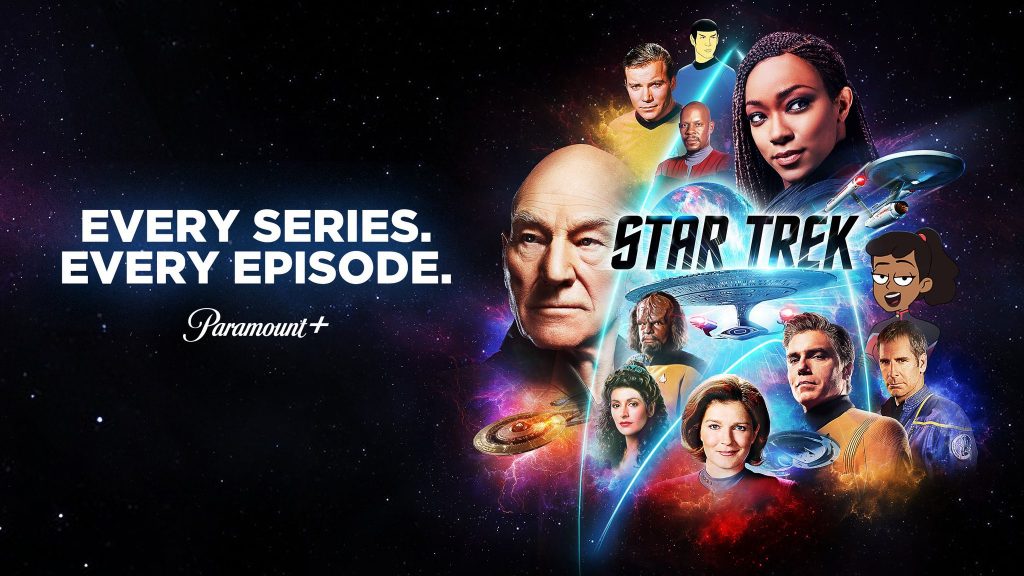 Paramount+ became the home of the Star Trek: Universe as of March 4th this week. The result of the merger between ViacomCBS and Paramount, the new streaming service is a huge upgrade for CBS All Access fans and will bring a variety of new content and series including the upcoming Star Trek: Strange New Worlds. Here's how to watch…TREK THIS OUT
Michael Dorn has a new movie coming out and took a chance during publicity for 'Agent Revelation' (available on VOD) to talk about his Star Trek: Worf series pitch idea to the site 'Salon'…TREK THIS OUT
The team that brought us the Star Trek: DS9 documentary 'What We Left Behind' have turned their sights on Star Trek: Voyager, kicking off their crowdfunding campaign this week. They're off to an astonishing start raising over $600, 000 dollars within the first few days…TREK THIS OUT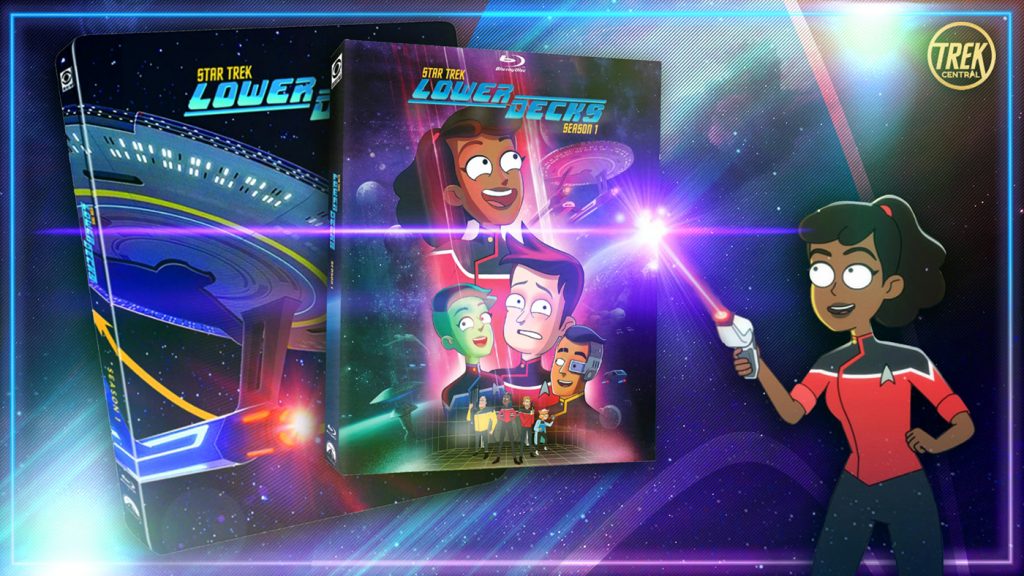 Star Trek: Lower Deck season 1 is heading to DVD & Blu-ray this May with a slew of extras and behind-the-scene features…TREK THIS OUT
Hero Collector revealed there's a new fleet of official Star Trek starship warping in. The new collection will feature ships from Star Trek: Discovery, Picard, and Strange New Worlds…TREK THIS OUT
And Star Trek: Discovery & Picard continue their haul of award nominations this season, with an amazing 7 Saturn Awards, including Best Science Fiction Series for both shows, and in various lead & supporting actor categories…TREK THIS OUT
ICYMI: Here's the previous Trek This Out Round-ups.
---
Don't forget, you can also get involved via our social media platforms:
▶ Facebook – https://www.facebook.com/TrekCentral
▶ Instagram – https://instagram.com/TrekCentral
▶ Twitter – https://twitter.com/TheTrekCentral
▶ YouTube – https://youtube.com/TheTrekCentral
▶ Discord – https://discord.gg/f62Gbcu