Akiva Goldsman and John De Lancie both talk Q and about the character's much-anticipated appearance in Picard season 2.
First of all, if you missed First Contact Day and all the announcements, where have you been? You can, however, catch up with the day's panels and announcements thanks to our handy roundup which can be found here.
Following First Contact Day, both Picard Co-Show Runner Akiva Goldsman and John De Lancie have been chatting to outlets regarding the news that Q will be returning to face off with Jean Luc Picard once again in the upcoming second season of Star Trek: Picard. First up, Akiva Goldsmith recently spoke to The Hollywood Reporter about season 2 and the introduction of Q in which he spoke about the need to evolve the character of Q, similar to the way they brought Picard back. Not just playing the same version of what came before, Akiva says
Terry Matalas and I don't pretend that the interstitial years didn't happen. No, obviously, chronological time is less relevant to Q. The time between shows is probably not even the blink of an eye in Q time. But we definitely chose to follow suit when it came to him. So as we tried to evolve the other characters, the same is true of Q. This is a show of a different time with actors of a different age. We're now talking about the issues that come up in the last [stage] of your life. We wanted a Q that could play in that arena with Picard.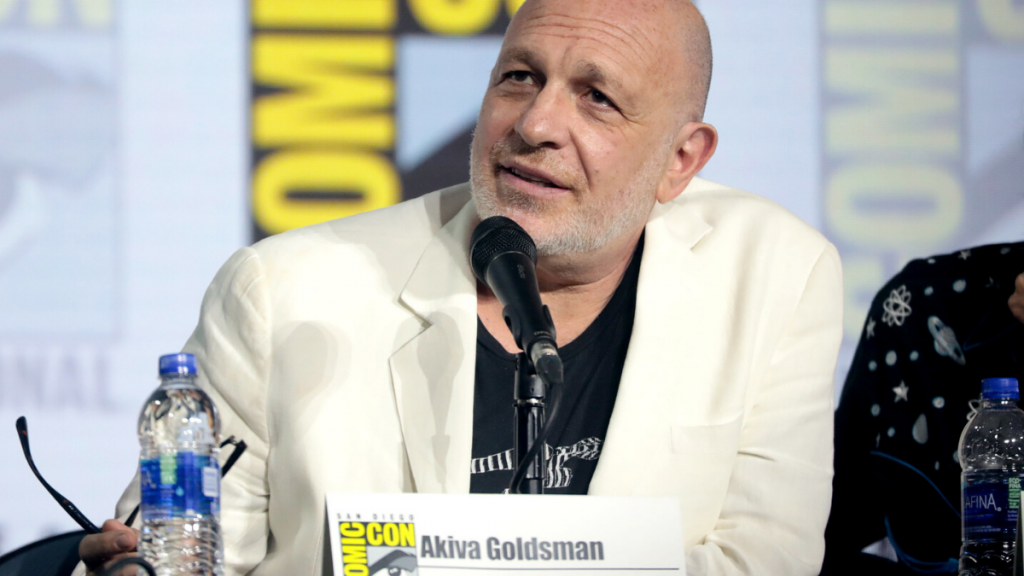 It seems possible then that in the thousands of years of a Q's life, they age similar to any beings. It could be when we met back up with Q, he is struggling to come to terms with his life, maybe even impending death? But why bring Q back now?
There are a lot of people who think of Q as trickster God, right? And he is. But he's also a profoundly significant relationship in Picard's life. There's a lot of discussion in Picard season two about the nature of connectedness. Q's kind of a great lightning rod for that, because in some ways he's one of Picard's deepest — not deep in the same way that Riker is or Beverly crusher was — but in its own uniquely, profoundly deep relationship.
When asked about Picard's android body, Akiva adds:
We did fundamentally try to address that at the end of 10. He's not Super Picard. We reset this congenital problem he lived with him since Next Gen and gave him the opportunity for rebirth, but it's nothing more than a record as he might have been where he not here.
So, anyone thinking that Q might restore his body back to human, may be disappointed.
Also following the First Contact Day announcement, John De Lancie sat down with Variety to talk about his return to the role he first played in 1989. Lancie has already started shooting scenes for Picard season 2 and came back into the fold "I want to say, six months ago. This whole COVID year has been disjointed, but it was after their first season".
On returning to the role of Q, John De Lancie was hesitant as he didn't want to just re-do what came before and also was concerned that this omniptant being, was starting to show some milage.
You know, it was, and is, a little bit of a mixed bag. One of the issues that I have is you don't want to fall into the trap of re-creating. I was obviously a little concerned – very concerned – about the issues having to do with, well, excuse me, this is 20 years later. I'm supposed to be immortal and I certainly look very mortal. There were issues about all of that. I was flattered. Of course, I said yes. I didn't have to think about that part. And then I wondered, where are they going to go with this?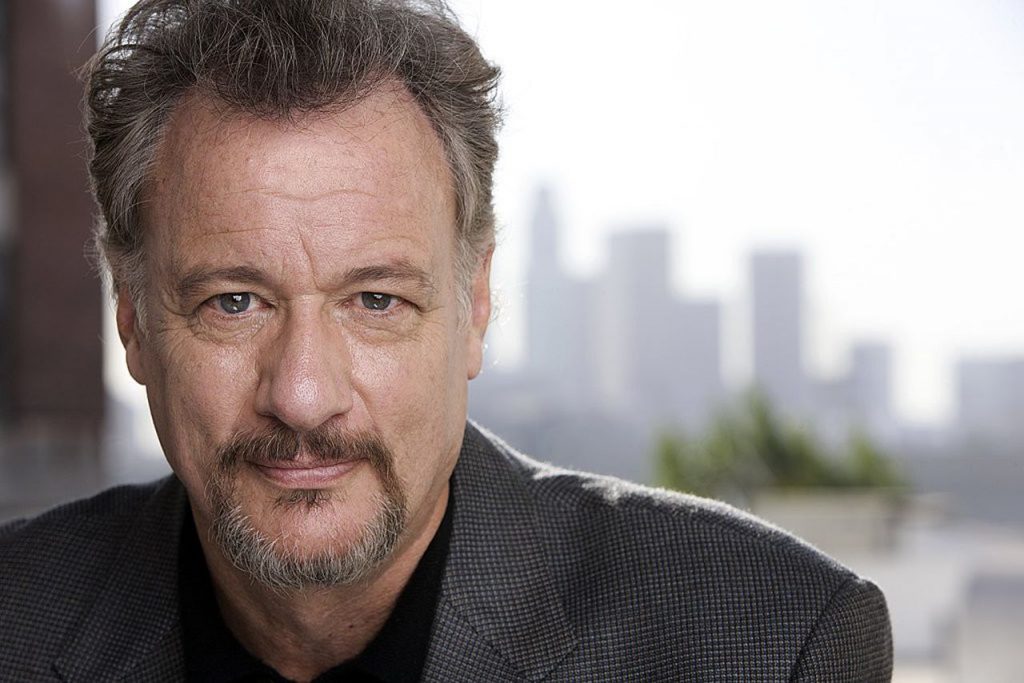 He wasn't even sure if his return would happen at all
When I met with him [Terry Matalas], he said, "Oh, of course, you knew you were going to be coming back." And I said, "You know what, Terry, 'Star Trek' has done a lot of movies and other shows without me. So I did not assume that that was going to be the case."
When it comes to a plan for Q, John De Lancie about progressing Q's character.
There was generalized talk, which intrigued me. I've always thought of it as being kind of a diamond in the rough, and having new facets of that stone that's going to be cut. So here it is, many years later, we're still cutting that stone. There will be elements of that stone which have already been cut, and they will simply need to be burnished up. And then there will be elements of this stone that will be newly cut, for which there will be people who go, "Oh I always thought you would go in that direction," and then others, "Oh, I like him the way he was before!"
As Akiva Goldsmith stated earlier, the plan was always to continue the evolution of these characters and not just repeating what has come before but to create new parts that we haven't seen before, something that De Lancie is very excited about:
It solved one major problem for me, and that is I feel very strongly about the whole thing of, you can never go back. Dare I say, how often have we gone back to meet with old girlfriends or boyfriends or what have you and you go, "Oh, I think it would have been better just keeping this in my imagination!" Here, we are not, in fact, going back. We are taking what we have and we are moving forward. And to me, that's exciting.
Also, from Trek Central:
---
Don't forget, you can also get involved via our social media platforms:
▶ Facebook – https://www.facebook.com/TrekCentral
▶ Instagram – https://instagram.com/TrekCentral
▶ Twitter – https://twitter.com/TheTrekCentral
▶ YouTube – https://youtube.com/TheTrekCentral
▶ Discord – https://discord.gg/f62Gbcu