After this year's Star Trek UK event chaos, it appears we're not done. Those waiting for Star Trek: Mission Seattle may be disappointed. According to a customer service email, the upcoming event is now cancelled. Events company ReedPop officially announced the event in April 2022. However, it now appears this might be the end of the line with unofficial details that the Flagship Star Trek Event Is Canceled.
Earlier this year, Star Trek: Mission Chicago was held. However, following the event, the next was announced. Mission Seattle was due to be held at the Washington State Convention Center. This is the same venue where ReedPop holds the annual Emerald City Comic Con. Announced just over six months ago, Star Trek fans have been awaiting details. Even more so as the event website has not been updated in half a year. No guests, creatives or panels had been announced for the fast-approaching date.
UPDATE 17/11/2022 - 

Official Statement From ReedPop About Mission Seattle 2023
"After careful consideration, the decision has been made to not move forward with the Star Trek Mission Seattle event in 2023. We are working on new ways to bring our favorite Trek fans the optimum experience, and we look forward to celebrating together again in the future."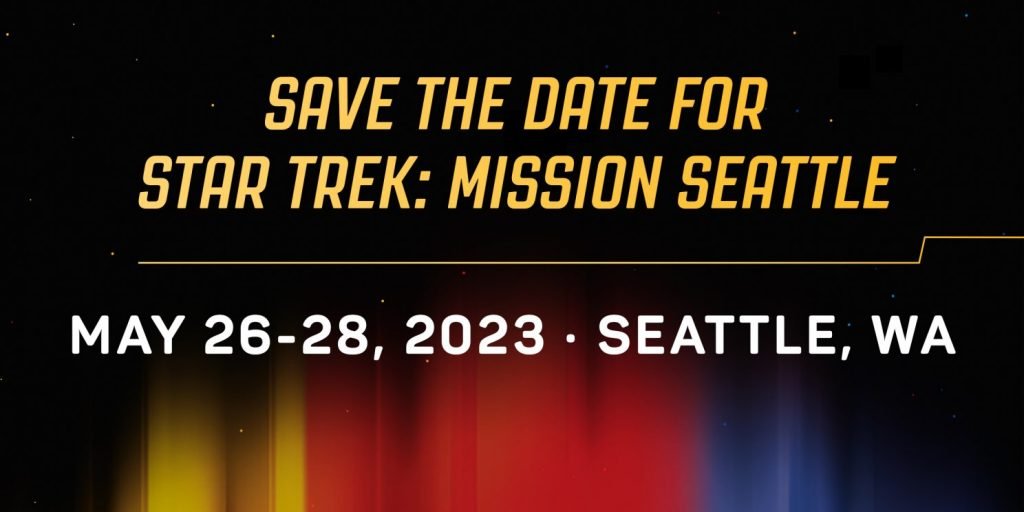 The Bad Star Trek News
After months of radio silence, we might know the details. One Star Trek fan decided to reach out to ReedPop's customer support team and ask for details on the event. Specifically when tickets would go on sale. However, customer support's answer via email was not what Trekkies wanted. According to the representative, the upcoming Flagship Star Trek Event Is Canceled. This comes down to the show team deciding "not to have this event next year".
Fan reactions to the apparent cancellation are going about as well as expected. It's worth noting that some have pointed out the apparent mistakes in the email shown above. However, this looks like a typo error from the customer service representative. Mission Chicago was the 2022 event. Therefore you can see how one might be confused by the name. Many fans are pointing out how Paramount removed the event license from Creation Entertainment, which previously ran the Official Star Trek: Las Vegas event.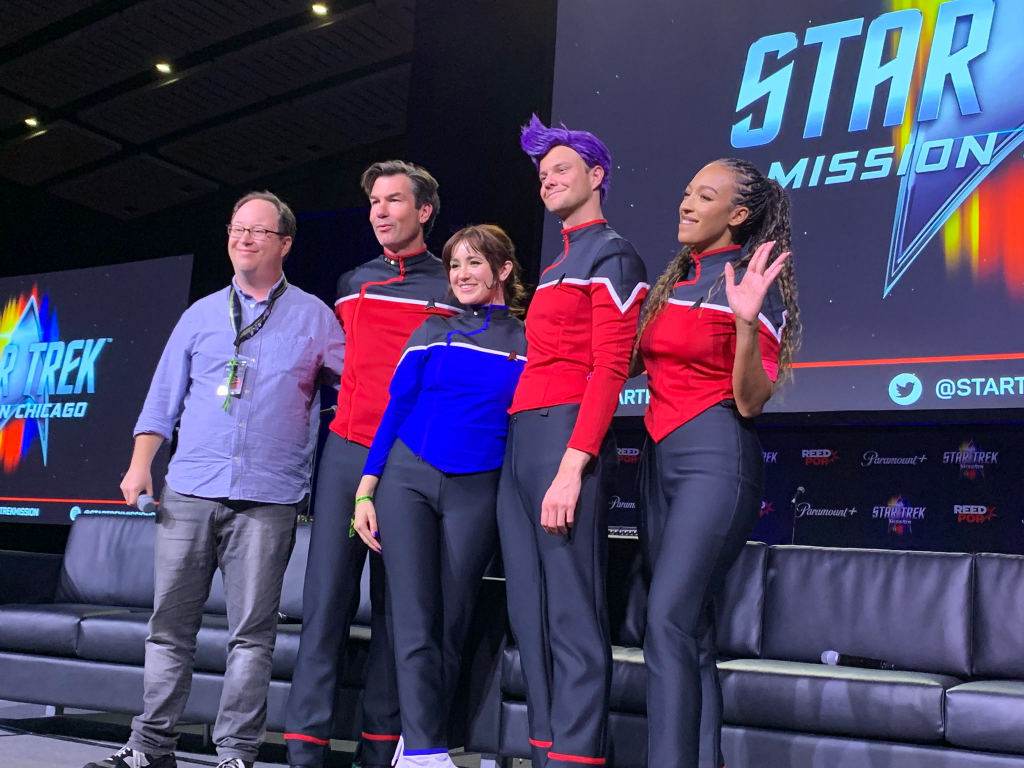 Another Star Trek Event Is Canceled
Suffice it to say; it's a hard time being a Star Trek fan. Earlier this year, Trekkies were disappointed when UK-based "Destination Star Trek" cancelled their 2022 event. However, that was shrouded in darker clouds. May 2022 saw Showmasters LTD, also known under Massive Events LTD, cancel the UK-based Destination Star Trek event in London. However, it was later claimed this was done so by Paramount.
A company employee spoke out about how Paramount ended the UK Star Trek event. The event situation got even messier as well. According to many fans who brought tickets, they were denied refunds. The fan outrage made national newspapers in the United Kingdom. It highlighted fan frustration and outrage at being denied refunds for a cancelled event. Paramount Global issued a comment to Trek Central following the event cancellation news breaking.
Statement attributed to Paramount Consumer Products & Experiences

Given the unpredictable challenges of in-person events at this time, we wanted to focus all of our resources towards delivering one strong show for European fans as opposed to two events that are a few weeks apart. We look forward to celebrating with the fans later this year in Germany.

Paramount Global / Paramount Consumer Products & Experiences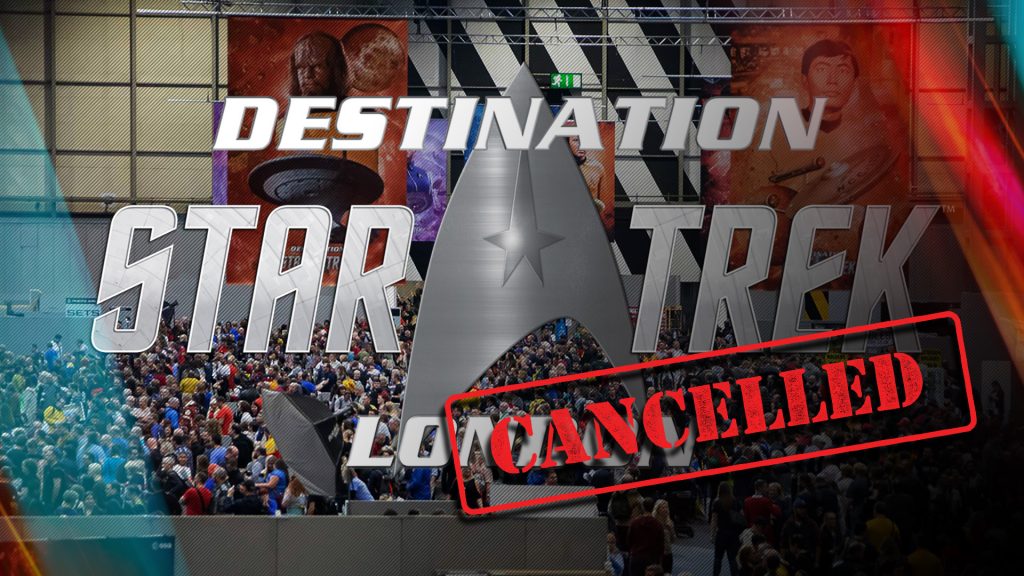 Conclusion
It's not just another blow to Star Trek events. It's another one for Trekkies. After this year's Destination Star Trek disaster, fans thought we were through the thick of it. With ReedPop, a well-known and respected events company taking the helm of Star Trek: Missions, all looked peaceful. It now appears that if the Flagship Star Trek Event Is Canceled, Paramount might be looking at Star Trek differently than before. Only time will tell.
---
More from Trek Central
? – Janeway Reunites With Seven Of Nine!
? – Star Trek Needs To Learn From Star Wars!
? – Star Trek Picard Season 3 Trailer Reveals A New Enterprise!
---
Join the Star Trek conversation via our social media platforms: