It is a dark day for the Star Trek Universe. Sadly, we find ourselves reporting that Star Trek: Prodigy has been Cancelled by Paramount+. The first kids' animated series for the Star Trek Universe is set to be removed from the streaming service in the coming days. Additionally, what is more, alarming is that the series is set to be REMOVED from Paramount+ in the coming days. Meaning watch it while you can. Season 2 is still expected to release at some point.
The news comes from Variety, who reported that "The Game," "Grease: Rise of the Pink Ladies," "Star Trek: Prodigy," and "Queen of the Universe" have all been canceled at Paramount+. Additionally, the report states that these shows will be removed from Paramount+ in the coming days. A decision that has shocked many in the Star Trek community. The series most notable featured Kate Mulgrew reprising her role as Kathryn Janeway.
We want to extend our thanks to our tremendously talented cast and crew and our producing partners for their passionate work and dedication on these programs, and we wish them all the best on their future endeavors."

A Paramount+ Spokesperson via Variety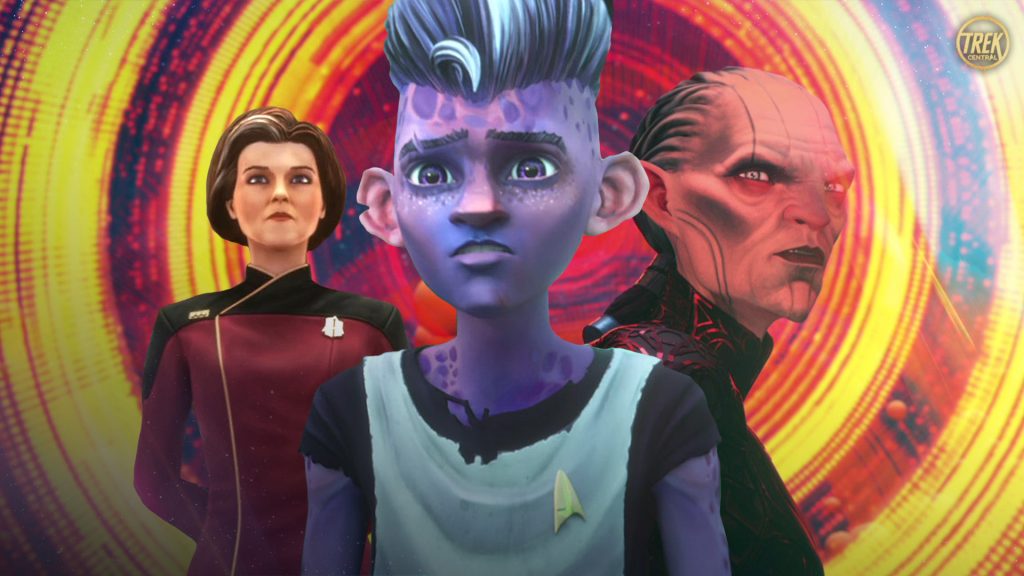 The Fate of Star Trek: Prodigy
It's tragic as we write about Star Trek: Prodigy Cancelled at Paramount+, especially as this show is the one that introduces a new generation to the Star Trek universe. Prodigy was the tenth Star Trek series and originally debuted in 2021 as part of the new expansion of the Trek universe under Alex Kurtzman. Created by Dan and Kevin Hageman, it was the first animated series for Star Trek to use 3D Animation solely.
We focus on the second season as we process the Star Trek: Prodigy Cancelled news. It was expected to debut on Paramount+ in late 2023. However, many thought it would be delayed with the ongoing Writers Guild of America Strike. Therefore, with the news from today, it looks like some delay is most definitely happening. Variety has stated that those working on the show will complete post-production on the second season. CBS Studios will then shop it at other outlets.
This means that Star Trek: Prodigy Season 2 could appear on another streamer service. In recent years, the "Streaming Wars" are in full swing. With so many streamers, like Netflix and Peacock, there is only so much of an audience. As such, companies need to make money. Paramount+ will be able to sell the streaming right of Star Trek: Prodigy to someone else. We'll likely learn who, if anyone, picks up these streaming rights at a later date.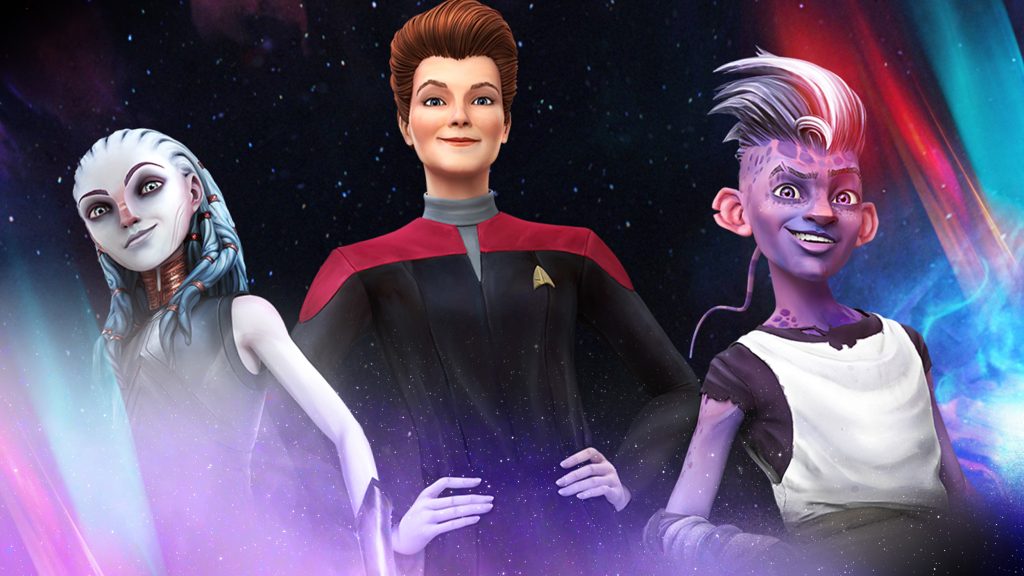 Conclusion
Paramount+ styles itself as "The Home of Star Trek". Well, after today's announcement, it no longer feels that way. Star Trek: Prodigy also recently won a Tell-Tale TV Award for "Favourite Animated Series". Fan reactions over the announcement of the Star Trek: Prodigy cancellation at Paramount+ makes it clear how everyone feels. Sadly, the next generation of Trekkies is left without a show to welcome them to the franchise.
Follow Trek Central for more news on Star Trek: Prodigy's cancellation as we get it.
More From Trek Central
📰 – Star Trek: Strange New Worlds Season 2 Episode Titles & Details
🔥 – Seven of Nine – From Borg to Badass
🔍️ – Star Trek: Resurgence – Writers Interview
---
Join the Star Trek conversation via our social media platforms: