The Animated scene of the Star Trek Universe has finally had an update, with news about its two shows; Star Trek: Lower Decks and Star Trek: Prodigy! Both shows deal with very low-level Starfleet officers. Lower Decks literally deals with the Starfleet officers on the Lower Decks. While Prodigy deals with new Warrant Officers (In Training) under the tutelage of Admiral Janeway!
So to get news on both shows (especially a week before First Contact Day) gets us excited for these shows, but also what else might be revealed. Trailers? Teasers? Who knows but you can keep up with all that news by following us on our socials!
Star Trek: Lower Decks Renewed!
The fan-favorite Star Trek animated show; Star Trek: Lower Decks has been renewed for a fifth season! Mike McMahan has said that they have started writing the fifth season now, so we won't expect it for a little while now. We did get a very interesting description
Last Season saw it end with the Vulcan T'Lyn joining the U.S.S. Cerritos crew, so what hi-jinks might they get up to in this next season? It is also interesting that there might be an overarching story behind the scenes for Season 4, akin to the Pakleds maybe?
The show has a vague release date for its Fourth Season as "Late Summer 2023"! This will probably be the same time that Lower Decks has always been released, during August. What is interesting is that this will be a Global Release! The show won't be staggered in release now, and will premiere everywhere on the same day!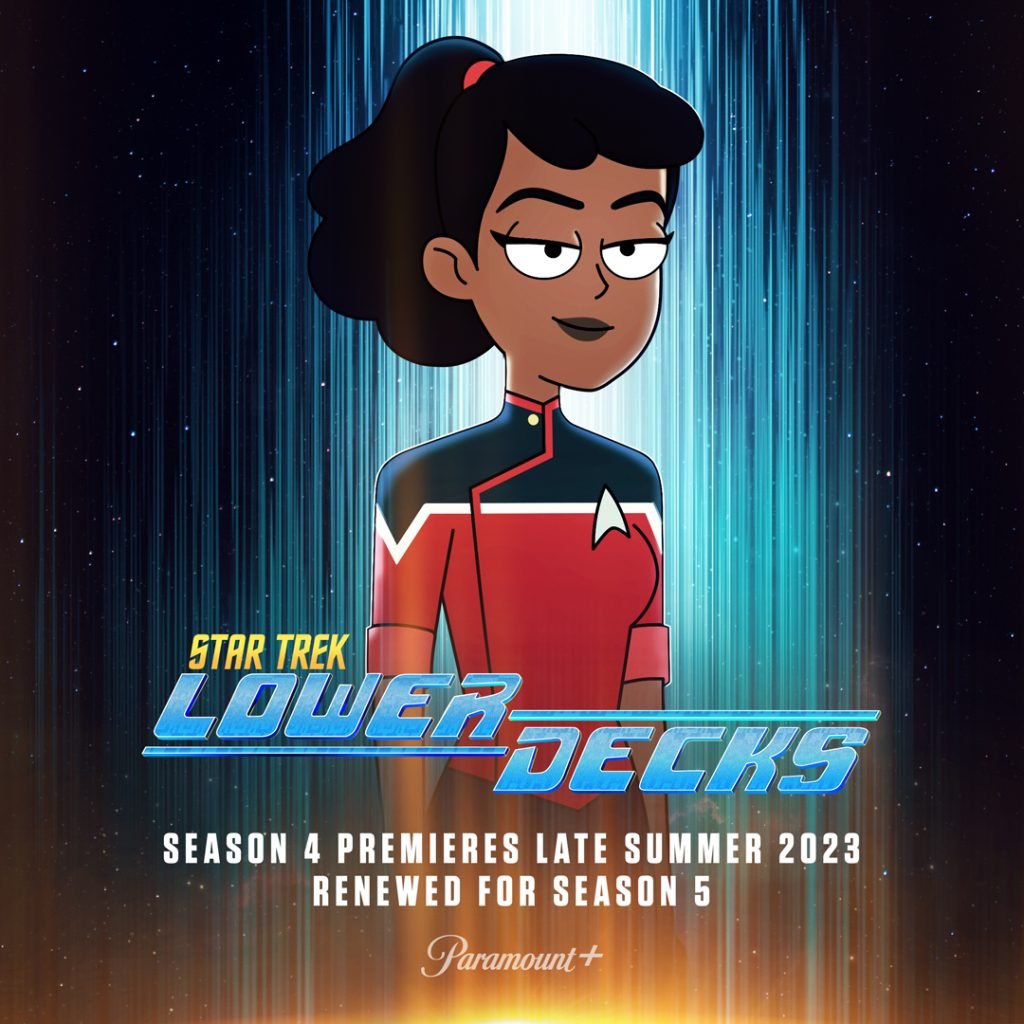 Star Trek: Prodigy Release Date!
The other great animated show in the Star Trek Universe, Star Trek: Prodigy, had a fantastic first season and we got an official date for its second season! Star Trek: Prodigy will release sometime in Winter 2023!
Season 1 ended with our motley crew becoming Warrant Officers in training under the wing of Admiral Janeway (Kate Mulgrew). Hinting at the appearance of the Voyager-A, this crew will be on the mission of rescuing Captain Chakotay (Robert Beltran) from an Alternate Future!
We also have Gwyn (Ella Purnell), going off on her own mission to make first contact with her people the Vau N'akat on Solum. Making sure first contact goes better than it did in that other timeline.
No news yet of renewal for Star Trek: Prodigy alongside the other shows like Star Trek: Lower Decks and Star Trek: Strange New Worlds, but I am sure all in good time!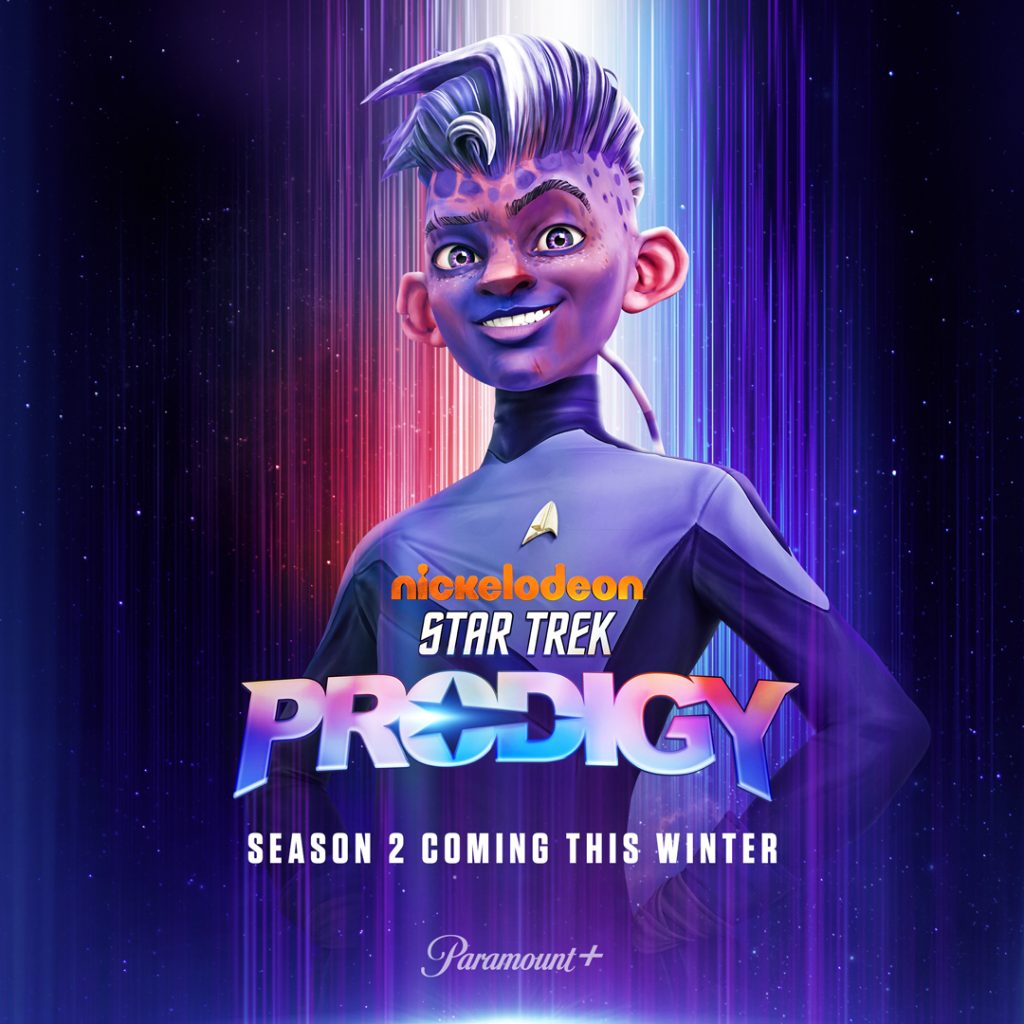 So are you excited about Lower Decks and Prodigy announcements? What are you looking forward to seeing in each of these shows? Get in touch via our social media channels!
---
More From Trek Central
📰 – INTERVIEW: Star Trek: Picard Showrunner Talks Season 3!
🔥 – NEW Star Trek: Picard Clip Starts The Season 3 Plot
🔍️ – Explore Star Trek: Picard's Stargazer
---
Join the Star Trek conversation via our social media platforms: