It's been anticipated by Trekkies for over two decades. Now, you have a chance at owning the Star Trek: The Motion Picture – Directors Edition. To celebrate Star Trek Day 2022, Trek Central is giving away a copy of the special feature. Warp into The Motion Picture upgraded and restored to 4K UHD on Blu-ray!
The Director's Edition set also comes with unique features! However, a special longer cut of the movie is included. Additionally, fans can enjoy a poster, archives featuring never-before-seen photos and insight. Perhaps you'd like to get your hands on the original press kit photography reproduction cards.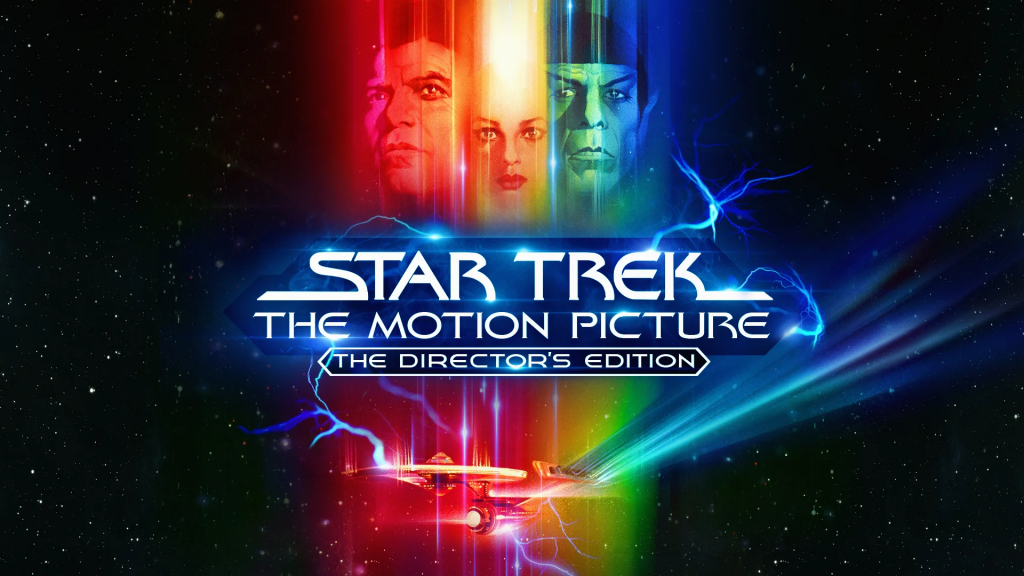 The Giveaway
Trek Central is giving Star Trek fans a chance to win a copy of the Star Trek: The Motion Pictures – Directors Edition. All you have to do is enter the giveaway via the GleamIO embed below. You'll need to complete some steps and optional bonus entries, and then you're set.
You'll not want to miss the special features on the Director's edition. The new 8-part documentary is called "The Human Adventure". Additionally, It runs for about 48 minutes in total and includes in-depth interviews. Additionally, there are deleted scenes that the team managed to recover. Trek Central covered one of the special features earlier this week.
Trek Central – Star Trek: The Motion Pictures – Directors Edition – Giveaway!
Star Trek: The Motion Pictures – Directors Edition
The U.S.S. Enterprise boldly debuted on the big screen with the original STAR TREK series cast, including William Shatner, Leonard Nimoy, DeForest Kelley, George Takei, Nichelle Nichols, Walter Koenig, and James Doohan. When an unidentified alien intruder destroys three powerful Klingon cruisers, Captain James T. Kirk returns to the helm of a newly transformed U.S.S. Enterprise to take command.
The Director's Edition was released on Tuesday, the 6th of September. It's available on Amazon for around £24.99, while the standard Blu-ray is selling for £14.99. However, the limited edition "Complete Adventure" boxed set has already sold out in online stores.
---
More from Trek Central
? – Major Star Trek Villains Set To Return!
? – Star Trek Needs A New Villain, And The Answer Is Right Under Its Nose!
? – Is Captain Kirk Arriving Sooner Than Expected?!
---
Join the Star Trek conversation via our social media platforms: