If the Ferengi have taught us anything, a good deal is everything. Thankfully Amazon Prime Day has beamed down, giving Star Trek fans the perfect opportunity to pick up some discounted merchandise. So you want to Save On STAR TREK DVDs & Boxsets? We've got you covered with Prime Day discounts for your favourite Star Trek series and movies.
As a heads up, most of these deals apply only to those who are Amazon Prime Members. Though if you're outside of the USA, you might be in order to watch Star Trek: Picard. So keep that in mind. Additionally, the prices listed here are related to the United Kingdom, however, Prime Day applies internationally.
"Never spend more for an acquisition than you have to."

DS9 episode: "The Maquis, Part II"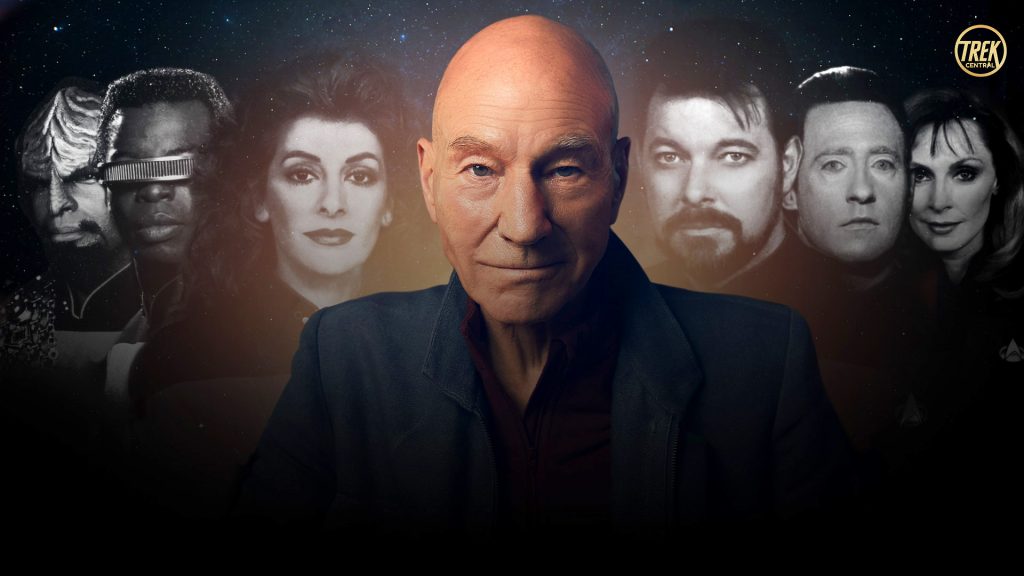 DVDs & Boxsets
While the Star Trek Universe is on Paramont+ for all to watch, a good DVD is always a safe bet to watch your favourite episodes. However, very recently even more Trek content has been released on Blu-ray and DVD collections. Such as Star Trek: The Original 4 Movie Collection, which is in 4k Ultra-HD.
Currently, Amazon Prime Day has a 31% discount on the Original 4 Movie collection. As such, the price has been reduced from £56 to £38. Check it out via the links below. Additionally, several complete series collections are currently discounted. Such as Star Trek: Voyager, Star Trek Enterprise and more.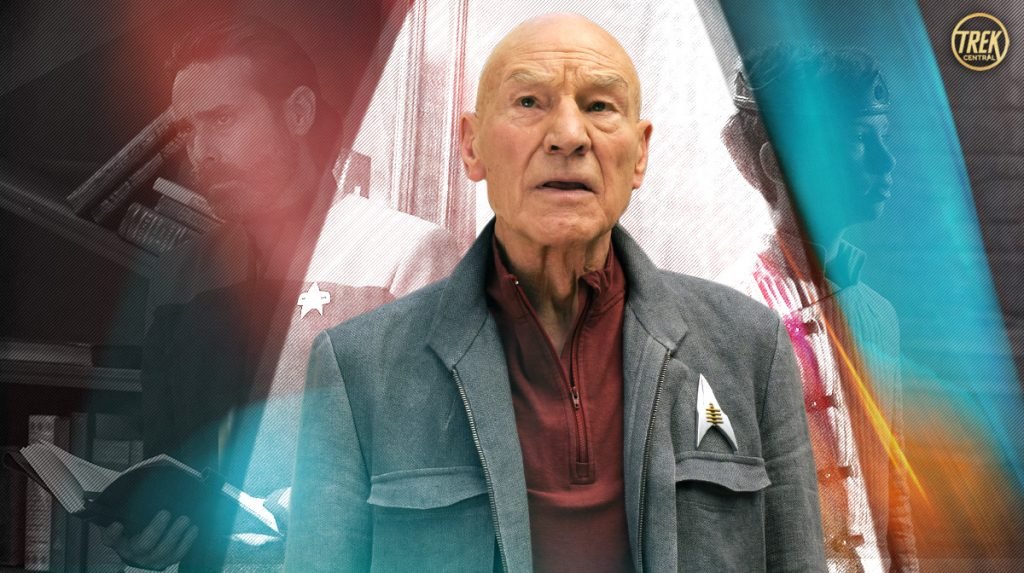 Star Trek Starships
While not a part of the Amazon Prime Day celebrations, you're currently able to get a discount on models. The Star Trek Official Starships Collection currently has a discount on the USS Enterprise-E. Additionally, this is the Box-Display Edition of the model. Everyone has been chatting about the Enterprise-E recently, especially with Star Trek: Picard Season 3 on the horizon.
So yes, while you can Save On STAR TREK DVDs & Boxsets, you can also grab a couple of starships at a discount as well.
Star Trek Books!
In the need to catch up on some Star Trek reading? While the latest novels may be somewhat delayed, thankfully there are deals on already released ones. Star Trek II: The Wrath of Khan – The Making of the Classic Film is currently discounted. Additionally, The Star Trek Book New Edition: Strange New Worlds Boldly Explained is on sale right now.
While both of these books are not a part of the Amazon Prime Day discounts, it's still worth noting. However, it does appear there are several more discounts on Star Trek books. We've linked some below, but there might be more coming online within the next day. So yes, while you can Save On STAR TREK DVDs & Boxsets, don't forget to read!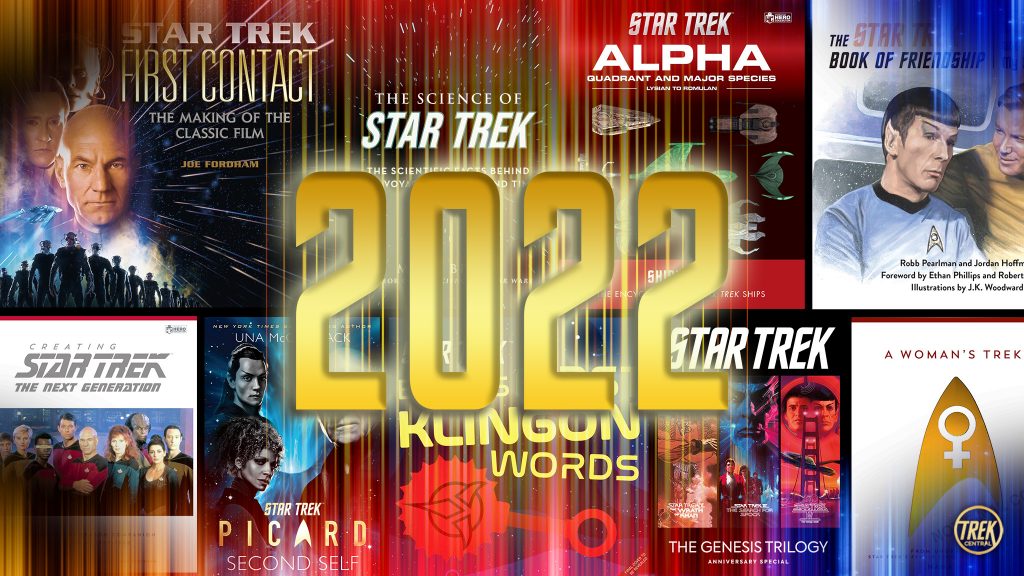 Conclusion!
There are plenty of Star Trek deals to catch on Amazon Prime Day. Mostly they're focused on DVDs and Boxsets. However, if you look through Amazon over the next day, there are a few coming up here and there.
---
More from Trek Central
? – Major Star Trek Villains Set To Return!
? – Star Trek Needs A New Villain, And The Answer Is Right Under Its Nose!
? – Is Captain Kirk Arriving Sooner Than Expected?!
---
Join the Star Trek conversation via our social media platforms: