It's been over a month since the release of Star Trek: Prodigy Supernova. The game has arrived in the middle of a new golden age for Star Trek content. Therefore, we asked the Star Trek Game Developers some questions about the video game. Pere Sua, the Lead Game Designer at Tessera Studios, sat down with Trek Central to talk story, design and more.
Set around the hit animated kids' show Star Trek: Prodigy, the game follows two of the series' main characters. Players can also expect to encounter familiar faces such as Hologram Captain Kathryn Janeway. Star Trek: Prodigy Supernova is out now. Players can purchase it for PlayStation 4®, PlayStation 5, Nintendo Switch™, Xbox One, Xbox X|S, and Steam.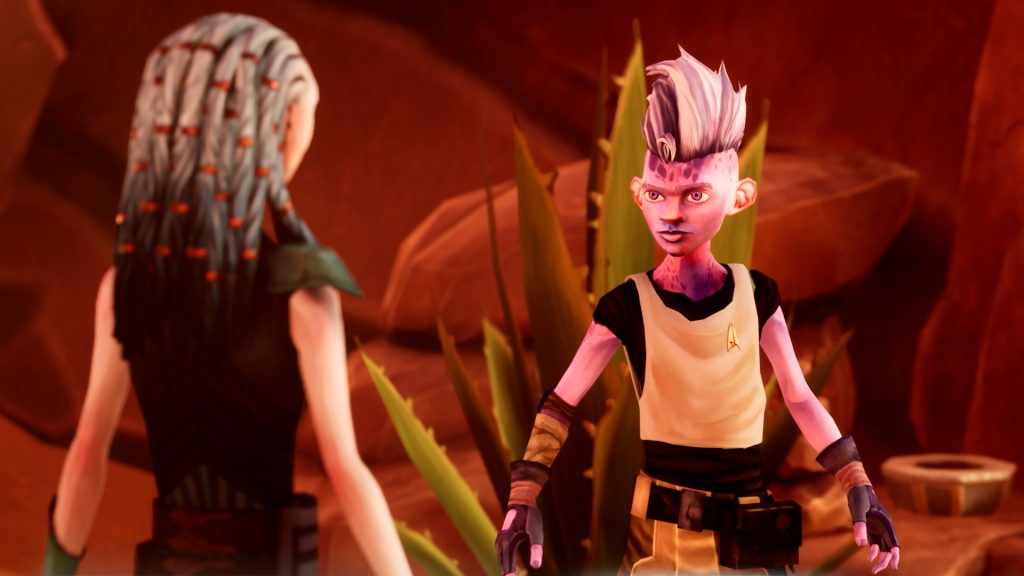 Learning More About Supernova
Q) What inspired the title "Supernova" for a Star Trek: Prodigy game?
A) The game is set around a rapidly dying star before it goes supernova. This is really the main objective, setting the pace for the adventures in the game. Dal R'El and Gwyn have to save their friends, their ship, and explore a new alien civilization and an entire planetary system before it destroys them all, so we felt it deserved being in the title.
Q) Where does the game's story take place in relation to the TV series of Prodigy?
A) It's set on the alien worlds of Orisi, Mirios and Taresse which all orbit a star that houses a Dyson Sphere. These worlds offer completely new areas to explore from the settings in Prodigy. In terms of timing with the series, we worked closely with Nickelodeon and Paramount, and identified a period of time in the first season where there's a few weeks that are unaccounted for due to a time jump. Our game is set in this moment, so we get to leverage the backstory of these characters and the world, we get to hint at plot points still to come but we also get to remain our own standalone experience that new fans can jump straight into.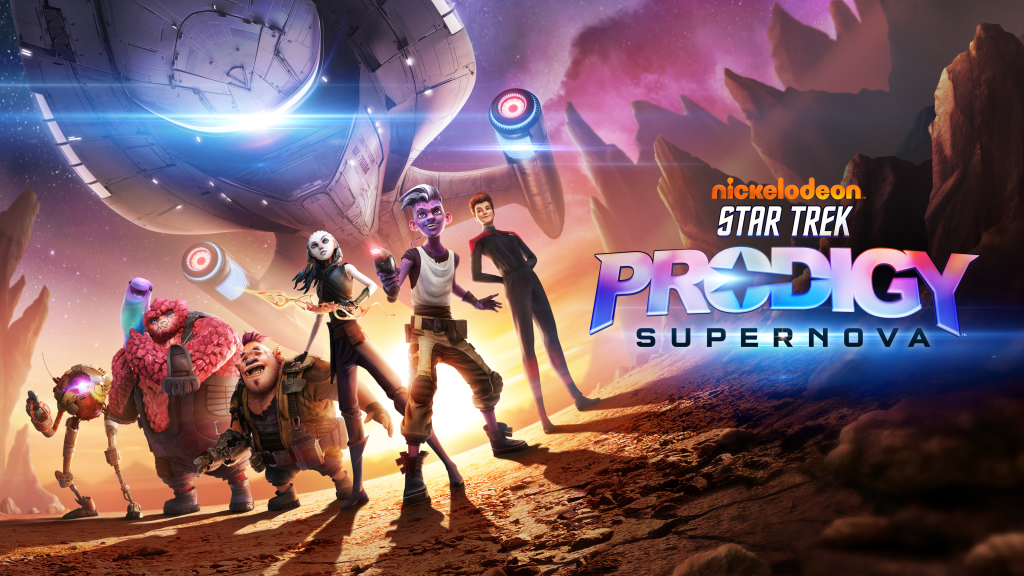 Exploring The Star Trek Universe
Q) What has it been like crafting a new experience in the Star Trek universe?
A) For us it has been a very exciting challenge from which we have learned a lot not only about the saga in general but also about video game development. We are very happy because the Star Trek teams supported us, and allowed us the freedom to add lore to the Star Trek universe and all our ideas were welcome. This shows how great Star Trek is and how it has no problem accepting new stories, new characters and new planets to discover to make its universe even bigger.
Q) The game has some sort of "sinister and deadly new enemy". Is this related to The Diviner from the series?
A) We'd like to avoid Spoilers and allow for players to discover the true threat for themselves, as it's part of the adventure! I will say, though, that although Dal and Gwyn are in a new system with new species, they do stumble upon something related to the past (and future) of the Vau N'Akat. This game story does tie into the larger Prodigy story.
Q) Can we expect any cameos from other cast members?
A) We've got a full roster of voice talent from the series in our game. Most notably the incredible Kate Mulgrew, reprising her role as Captain Janeway, we have Jason Mantzoukas as Jankom, and the wonderful Ella Purnell and Brett Gray as our main playable characters Gwyn and Dal respectively. Of course, we also have Rylee as Rok, and Dee Bradley Baker's wonderful Murf sounds. It was truly impressive! They really brought their characters to the performances and it was a privilege to be a part of the Protostar crew. There may be another voice from the Prodigy series that we don't want to spoil…and of course we've got some great new additions for the characters introduced in this game. We hope you like them!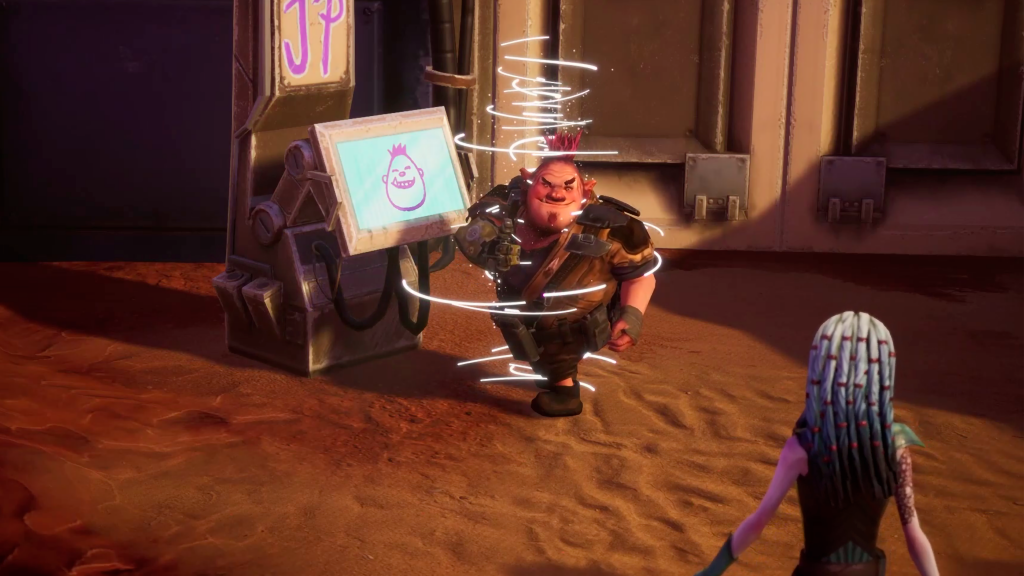 Conclusion
It's fantastic to hear some of the backstory behind Star Trek: Prodigy Supernova. The Star Trek Game Developers clearly had a unique idea in mind. That story idea has just become relevant to the episodes of Star Trek: Prodigy. We won't spoil it for you. However, if you've played the game, you'll see in current and upcoming episodes how it all connects together.
---
More from Trek Central
? – Star Trek: Lower Decks – Issue #2 Review
? – Star Trek Needs To Learn From Star Wars!
? – Star Trek Picard Season 3 Trailer Reveals A New Enterprise!
---
Join the Star Trek conversation via our social media platforms: