We're keeping those episode spoiler images under wraps as promised, ensuring fans outside of the US, Canada and the new limited international release can chose whether to be spoiled or not, for season 4 of Star Trek: Discovery.
WARNING: SPOILERS AHEAD
We'll be updating the galleries below with new promo images from each episode, and including titles and synopsis information. So please don't read on if you don't want to be spoiled.
WARNING: SPOILERS AHEAD
---
THIS WEEK'S EPISODE:
4×03 – 'Choose to Live'
Available from Thu, Dec 2 on Paramount+ (US) & CTV Scifi / Crave (Canada). Plus Fri, Dec 3 in Paramount+ regions outside the US, and streaming free on Pluto.tv (website & app) in select countries at 9pm local time.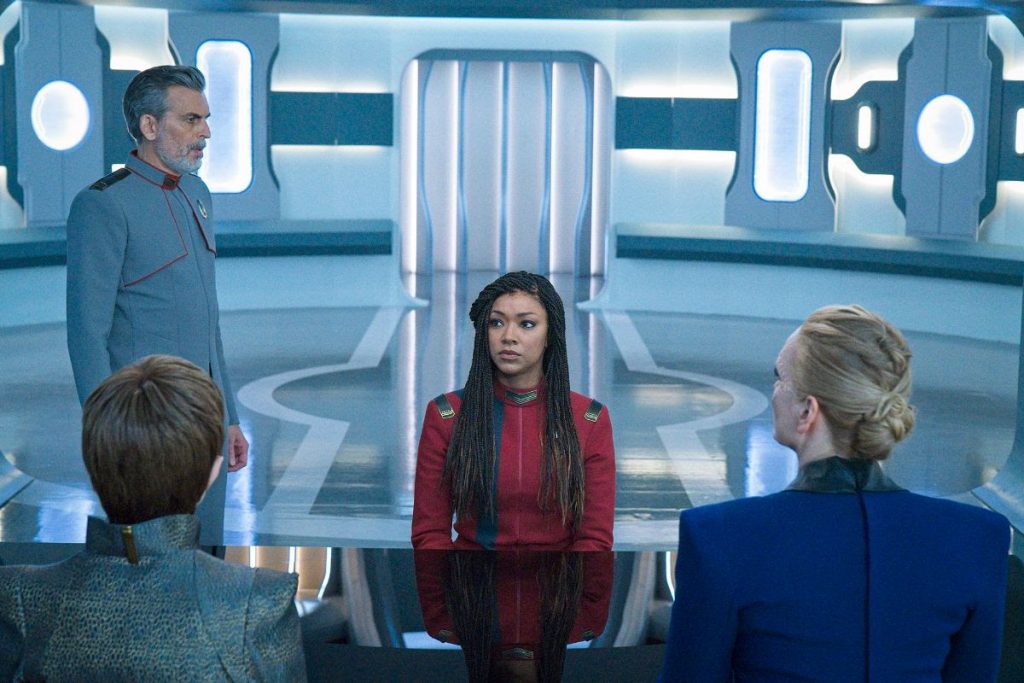 Burnham and Tilly hunt the killer of a Starfleet officer as Stamets
and the science team race against the clock to prevent the
anomaly from killing anyone else.
Written by: Terri Hughes Burton
Directed by: Christopher J. Byrne
---
PREVIOUS EPISODES
4×02 – 'Anomaly'
Available from Thu, Nov 25 on Paramount+ (US) & CTV Scifi / Crave (Canada)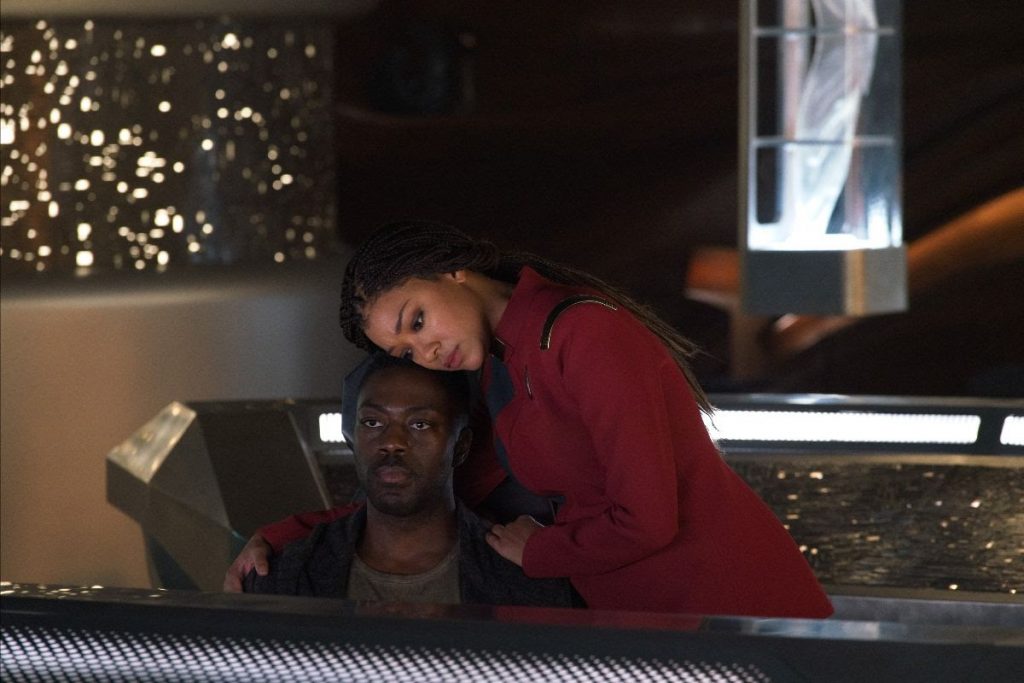 Saru returns to help the U.S.S. Discovery uncover the mystery of an unusually destructive new force. As Burnham leads the crew, she must also find a way to help Book cope with an unimaginable loss.
Written by: Anne Cofell Saunders & Glenise Mullins
Directed by: Olatunde Osunsanmi
EPISODE PROMO IMAGES: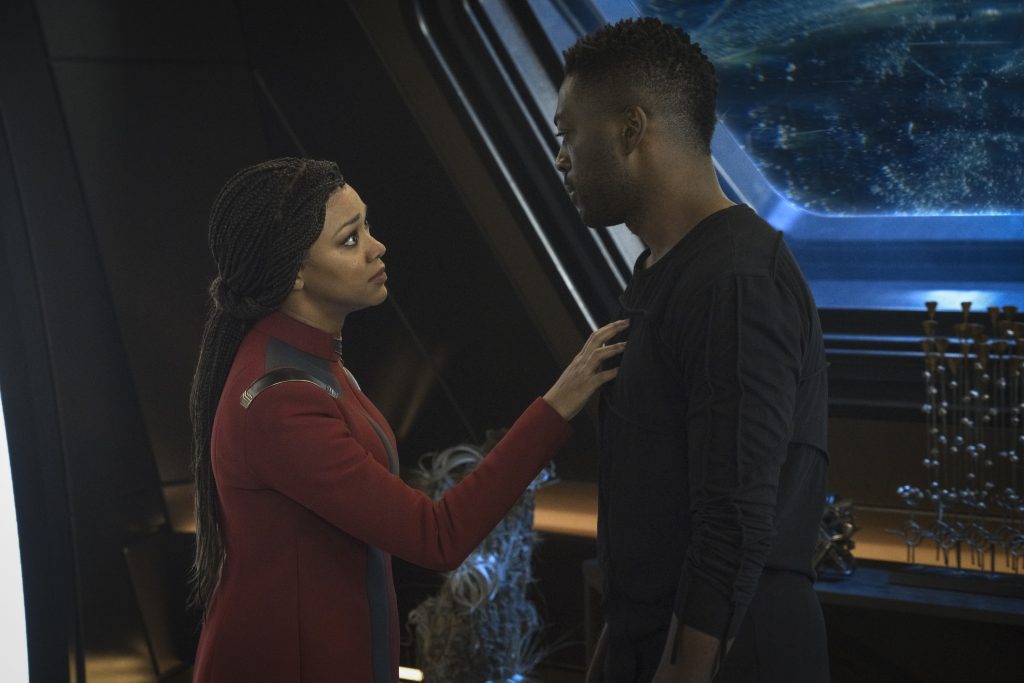 ---
4×01 – 'Kobayashi Maru'
Now available via on Paramount+ (US) & Crave (Canada)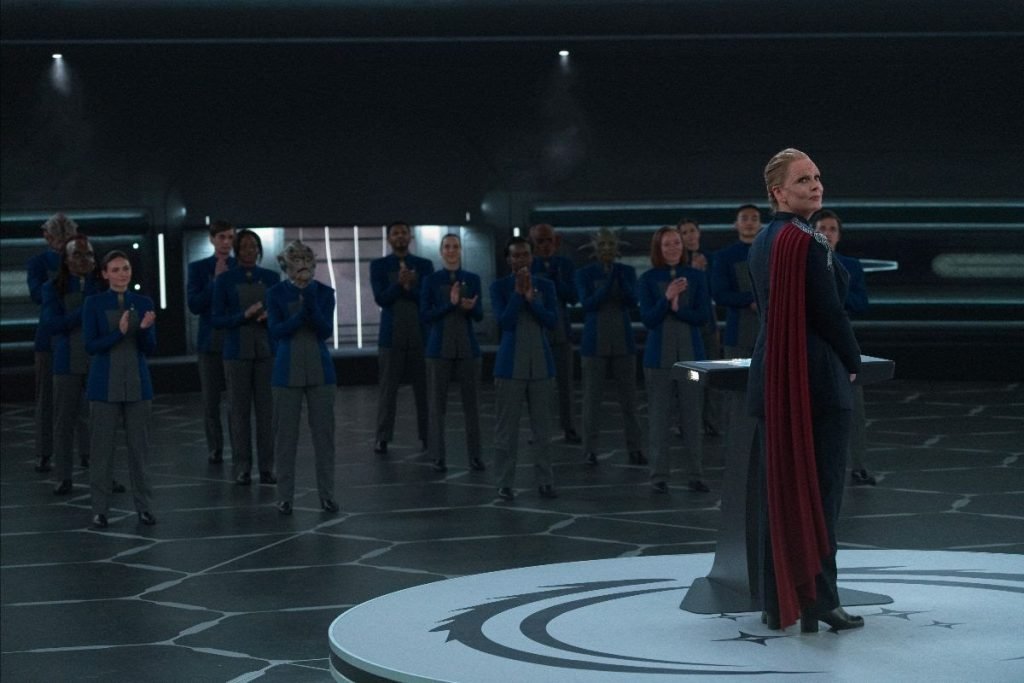 After months spent reconnecting the Federation with distant worlds,
Captain Michael Burnham and the crew of the U.S.S. Discovery are sent to assist a damaged space station – a seemingly routine mission that reveals
the existence of a terrifying new threat.
Written by: Michelle Paradise & Jenny Lumet & Alex Kurtzman
Directed by: Olatunde Osunsanm
Our Captain Jack dives into the episode with an in-depth reviews to break down all the elements. If you haven't seen the episode we recommend skipping this video until you have. Or if you enjoy being spoiled, then hit that play button!
EPISODE PROMO IMAGES: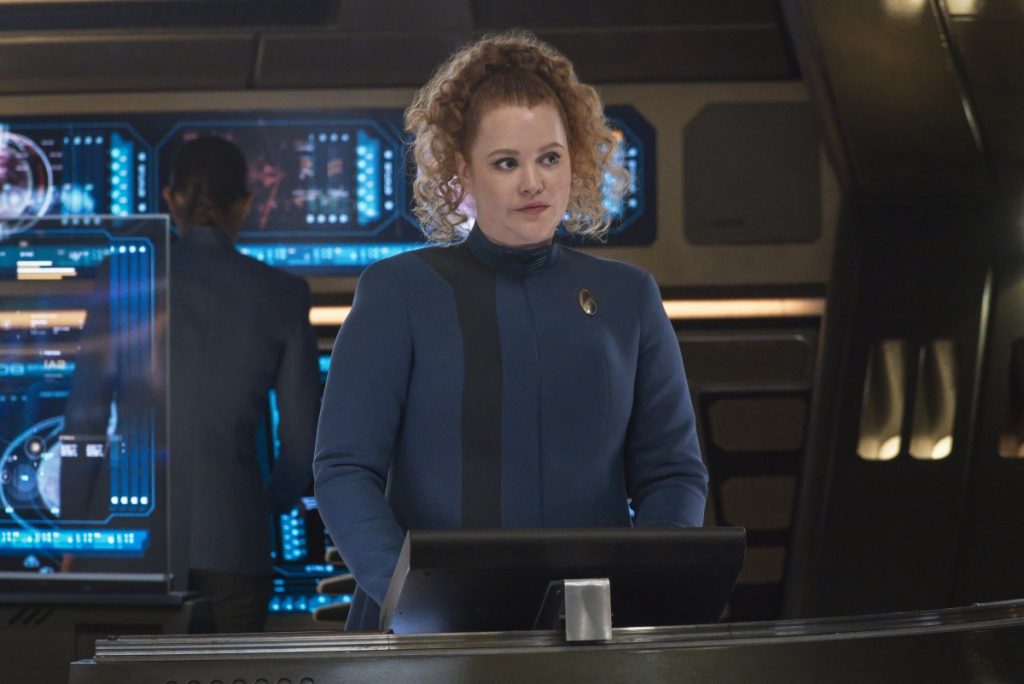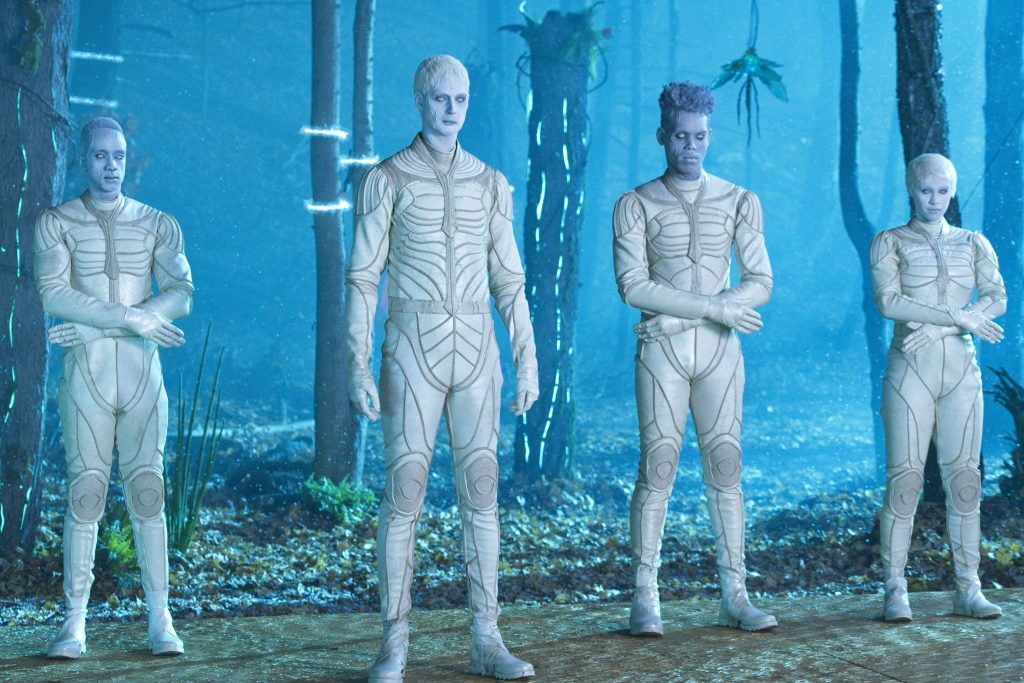 ---
More from Trek Central:
Join the Star Trek conversation via our social media platforms:
▶ Facebook – https://www.facebook.com/TrekCentral
▶ Instagram – https://instagram.com/TrekCentral
▶ Twitter – https://twitter.com/TheTrekCentral
▶ YouTube – https://youtube.com/TheTrekCentral
▶ Discord – https://discord.gg/f62Gbcu