This week Star Trek: Picard Season 1 has beamed down to Blu-Ray and DVD in the United Kingdom. Initially available via Amazon Prime Video internationally for Trekkies to stream around the world, you can now pick this up on DVD or Blu-Ray.
Luckily for our Trek Central community, we have a brand new giveaway for you all to enter. To celebrate the release of Star Trek: Picard Season 1, we're giving TWO people a chance to win a prize Set!
Enter below:
THIS GIVEAWAY HAS NOW CLOSED AND ENDED – Thank you to all those who entered, and congratulations to those who won!
Trek Central's Star Trek Picard Season One Giveaway!
Two of these prize sets are available, containing some fantastic items to celebrate Star Trek: Picard Season One. Items in each set include a 1x Star Trek Picard Blu-ray, Devil in the Dark/Space Seed pins, Mirror Mirror/City on the Edge pins , Balance of Terror/Arena pins , Piece of Action set/Whom Gods Destroy pins , 1x Picard mug, 1x Picard Poster (large)
This giveaway is open to the UNITED KINGDOM only from 12:00 AM 26th January 2021 to 11:59 PM 2nd February 2021!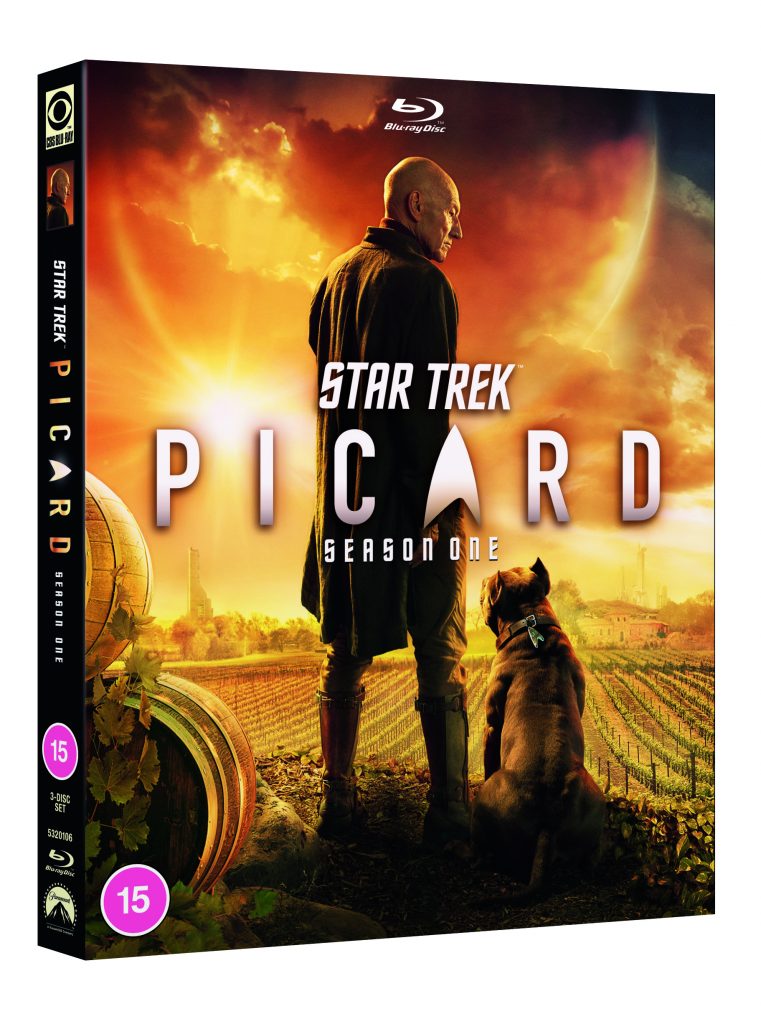 ---
Filming for Picard Season 2 is about to get underway, with Sir Patrick Stewart recently vaccinated in the United States. You can see our full breakdown of the latest Picard news via our news video here.
Stay up to date will all the latest from the Star Trek Universe by following us via our social media platforms below!
▶ Facebook – https://www.facebook.com/TrekCentral
▶ Twitter – https://twitter.com/TheTrekCentral
▶ Instagram – https://Instagram.com/TrekCentral
▶ Discord – https://discord.gg/f62Gbcu