Since details about Star Trek: Picard Season 3 emerged, fans have been speculating about who the new villain is. However, with two teaser trailers, we still know virtually nothing about who the "big bad" is. No, Sela Is NOT Star Trek: Picard's New Villain. This we now know thanks to Showrunner Terry Matalas confirming it. Therefore, it opens the door for more Sela (Denise Crosby) stories and theories on the new villain.
Star Trek: Picard Season 3 sees The Next Generation crew return for one final adventure with Admiral Jean-Luc Picard (Sir Patrick Stewart). Additionally, fans can expect multiple Enterprises to appear, thanks to Stewart confirming this at San Diego Comic-Con. The upcoming season will arrive in 2023.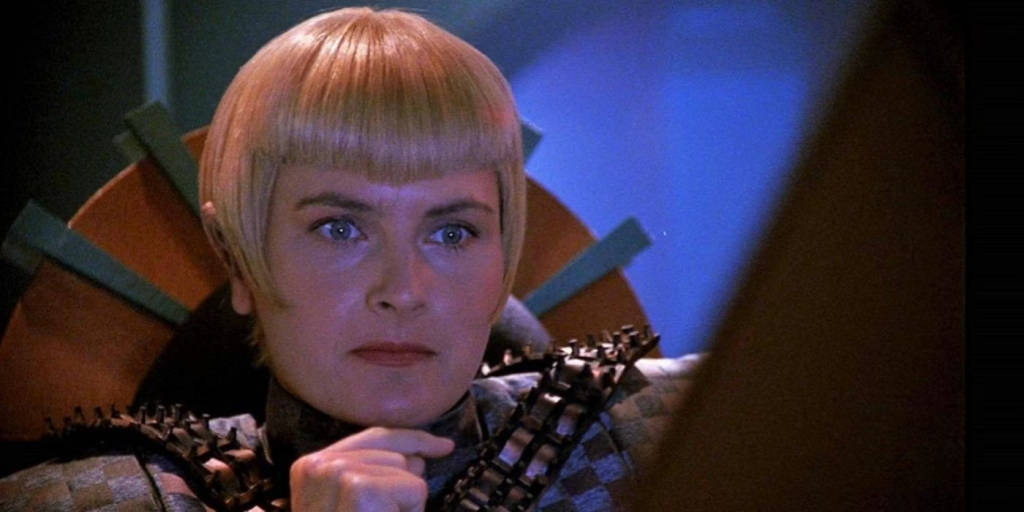 Sela Missing In Action?
Look, the idea of Commander Sela as a Romulan villain for Season 3 is good. However, it looks like that won't be the case anymore. We already knew this due to cryptic teases from Matalas earlier this year. Therefore the chance of Sela actually showing up became very, very slim. Now we have concrete confirmation that she is defiantly not the villain. However, fans should expect a "nod to Tasha" in the new season.
While Commander Sela never succeded in her plots against Starfleet, The Federation and Captain Picard, she would not be seen again. However, the story continued in the MMO video game Star Trek: Online. Eventually, Sela was crowned "Empress of the Romulan Star Empire", which saw her lead the Romulan people after the Hobus Supernova, which destroyed the Romulan Homeword.
Since Star Trek: Picard Season One set out to explore the plight of the Romulan people, fans have been wanting Sela to show up. Many theories suggested the Zhat Vash would be answering to her. However, as season one came and went, no Sela. With her story expanded in Star Trek: Online, we can still hold hope that she'll one day be explored further.
Star Trek: Picard's New Villain Clues
None of the teaser trailers for Star Trek: Picard Season 3 have revealed anything about the story for season 3. Yes, we know the TNG crew are returning, but that is about it. However, Showrunner Terry Matalas has confirmed some cryptic clues about Star Trek: Picard's New Villain. Do these give anything away? Not really, but it's worth keeping track of it.
"It is a new character. Played by someone you've seen a million times before. Someone I've always wanted to work with. And… wow. You're not ready."

Terry Matalas via Twitter
Thanks to Terry's confirmation, we're aware this is a new character, played by someone we've seen a million times before. Additionally, Mataslas ruled out a lot of fan theories when confirming the actress is someone who has NOT been in Star Trek before. Thanks, Terry. There go all the Sela theories and other random ones we had come up with.
Star Trek: Picard's New Villain is being hyped up rather well. For someone, we've not even seen or heard much of, it is fantastic to hear these details. The anticipation for who the TNG crew will face in season 3 is building. Especially when the showrunner describes it as an all-time great Star Trek villain performance.
"It's incredibly different from the two seasons before it and features quite possibly, one of the all-time great Star Trek villain performances we've seen to-date."

Terry Matalas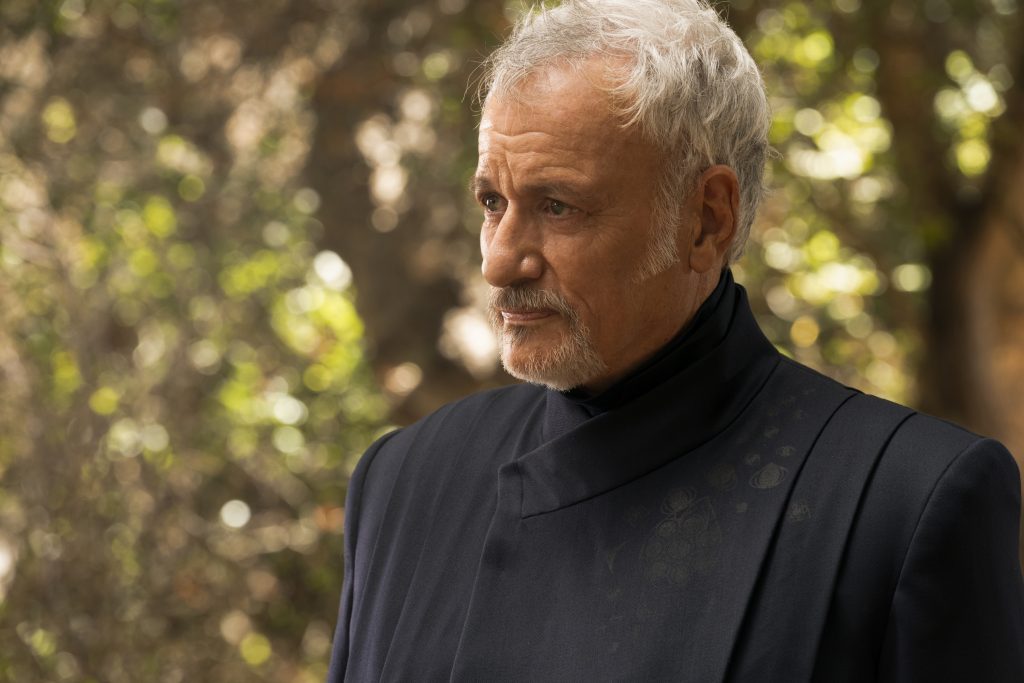 Conclusion
San Diego Comic-Con has seen new details for Star Trek: Picard Season 3. Yet we're still awaiting further confirmation on who Star Trek: Picard's New Villain actually is. Thankfully, we have Terry Matalas confirming details for us via interviews and his personal Twitter account.
With any luck, we'll see a full trailer for Star Trek: Picard at upcoming events such as Star Trek Day or New York Comic Con. Both events are coming later this year and will be closer to the release date of season 3. Star Trek: Picard Season 3 will be the conclusion of the series, with Sir Patrick Stewart confirming this earlier in 2022 via an interview in SFX Magazine.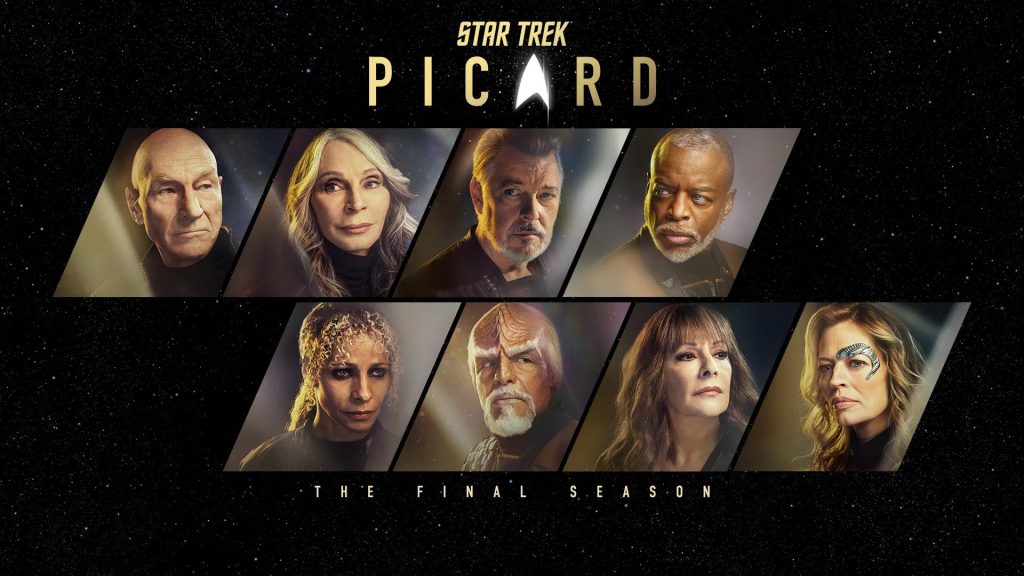 ---
More from Trek Central
? – Ed Speleers To Appear In Star Trek: Picard Season 3!
? – Star Trek Should Take A Gamble And Leave Khan In The Past
? – End Of The Line For Star Trek Starships Eaglemoss?
---
Join the Star Trek conversation via our social media platforms: