Trek Central has learned that Todd Stashwick Will Appear In Star Trek: Picard. The upcoming third season of the Sir Patrick Stewart-led show is set to air on February 16th, 2023. The final season brings back the cast of Star Trek: The Next Generation for one last adventure in the Star Trek Universe.
Todd Stashwick is known for his roles on The Riches and 12 Monkeys. However, it would appear he's joined the Star Trek galaxy. The upcoming third season sees the introduction of a new starship. The USS Titan-A is the "Hero Ship" of the story. While many fans thought Jeri Ryan's Seven of Nine would be playing the commanding officer, it now looks like Todd Stashwick might be the actual captain.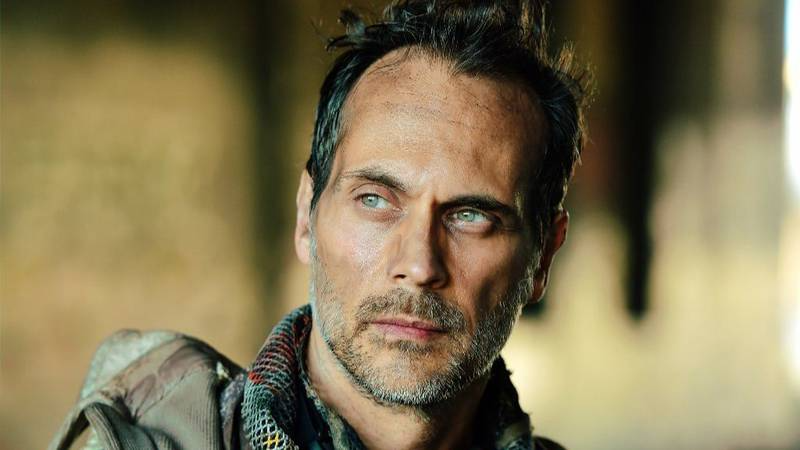 Oh Captain, My Captain!
We noticed a familiar face during our Star Trek: Picard Season 3 Teaser Trailer analysis. During the trailer, you can catch a brief glimpse of Todd Stashwick. This character appears on a Starfleet bridge next to the captain's chair. Additionally, the character, whose name is unknown currently, appears to have a captain rank insignia. Therefore suggesting he is the commanding officer.
The bridge of the starship appears to be under attack of some sort. However, we are aware that Stashwick's character is appearing in multiple episodes of Star Trek: Picard Season 3. This starship appears to be the USS Titan-A, based on the starship's bridge. The set is a reuse of the USS Stargazer set from Season 2 of Picard. Therefore it appears Stashwick is the Captain of the Titan-A.
To add further confirmation to Trek Central's report, IMDB details have appeared online. For Season 3 filming, Chris Naylor has acted as Stashwick's stunt double for Star Trek: Picard. Given we can see the Titan-A's captain in some explosions, I can see why he might need a stunt double.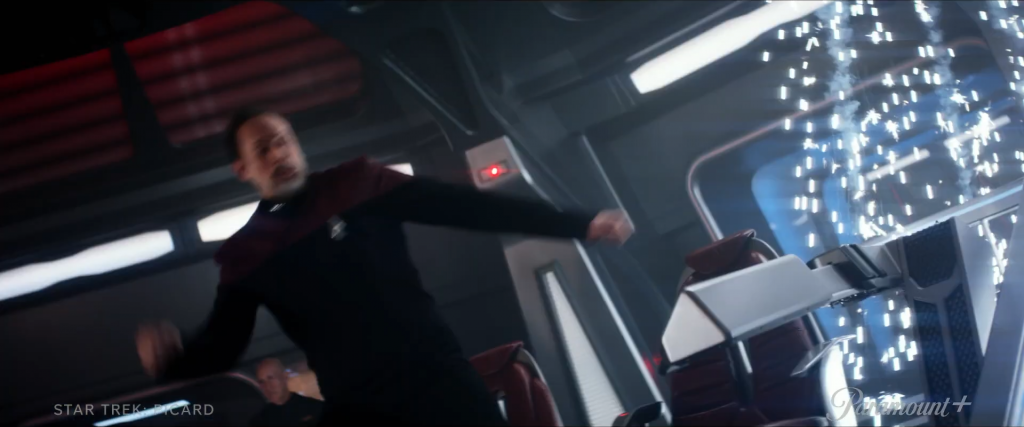 Who Is Todd Stashwick?
Stashwick is an American actor and writer. He's well known for his roles as Deacon on "12 Monkeys". Star Trek: Picard Season 3 Showrunner Terry Matalas created the series. Todd is also known for his role as Dale Malloy on "The Riches". Recently he has appeared in "9-1-1: Lone Star", featuring in two episodes.
As an accomplished writer, Stashwick is the co-creator of the online webcomic "Devil Inside", which launched in 2010. Before the project was cancelled, he was even writing a Star Wars video game. Previously it's been teased that 12 Monkey's cast would appear in Star Trek: Picard. Additionally, fellow cast-mate Jay Karnes appeared in the series' second season.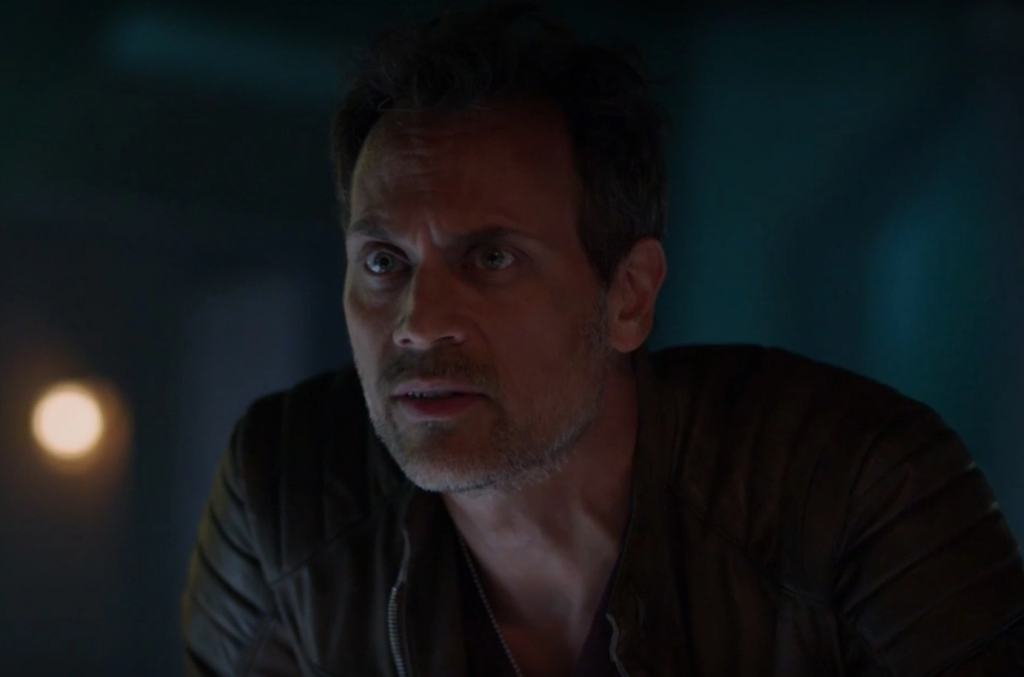 Previous Trek Work
Todd Stashwick has actually previously been in Trek, with a role in Star Trek: Enterprise! He played the deep-cover Romulan operative Talok, in the episode "Kir'Shara". Going from an undercover Romulan operative to Starfleet Officer is definitely a jump in roles!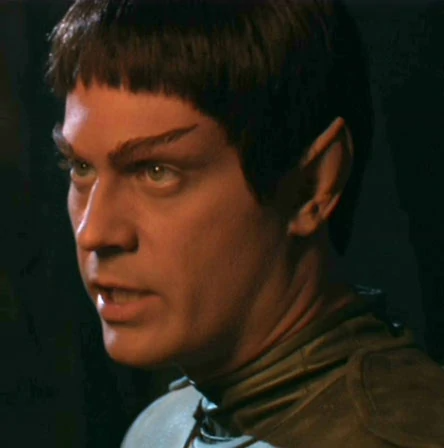 The Upcoming Star Trek: Picard Season 3
The third and final season of Star Trek: Picard is warming up. Sir Patrick Stewart returns as Jean-Luc Picard for a grand adventure with his former crew. It's hoped that the third season will be a satisfying ending for Picard's story. Additionally, an ending for the whole Next Generation cast. Jonathan Frakes returns as William T Riker, alongside Gates McFadden as Beverly Crusher.
LeVar Burton as Geordi La Forge, Michael Dorn was Worf, Marina Sirtis as Deanna Troi and Brent Spiner in an undisclosed role. The original TNG cast is joined by Jeri Ryan and Michelle Hurd, who continue from Star Trek: Picard Season 2. While we know Todd Stashwick Will Appear In Star Trek: Picard, we don't know who he is specifically playing.
Star Trek: Picard Season 3 arrives on Thursday, February 16th 2023. The series will stream via Paramount+ in the United States. Additionally, each episode will stream weekly on Thursdays following the premiere. The season will run for a total of 10 episodes until April 20th. Paramount has confirmed that Picard will be present at the upcoming New York Comic Con event.
---
More from Trek Central
? – Major Star Trek Villains Set To Return!
? – Star Trek Needs A New Villain, And The Answer Is Right Under Its Nose!
? – Is Captain Kirk Arriving Sooner Than Expected?!
---
Join the Star Trek conversation via our social media platforms: