Subscribe to Trek Central on YouTube!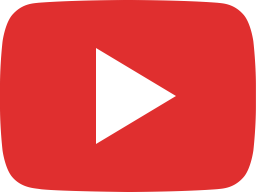 The NEW Excelsior Class - Obena Class Starship - Star Trek Ship Breakdown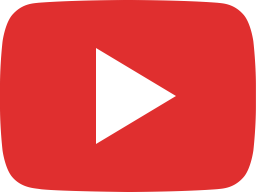 STAR TREK: LOWER DECKS Review 2x10 Finale - "First First Contact"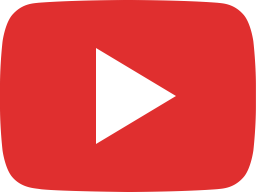 Star Trek: LOWER DECKS - Episode #9 Discussion & Preview! | Trek Central Live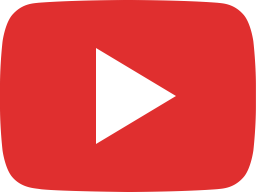 5 STAR TREK: Lower Decks' Easter Eggs In "Wej Duj"!