As if the recent announcement of upcoming Star Trek shows was not enough, IDW Publishing has new Star Trek comics for us. April 2022 solicitations with synopses and covers for all their titles are here for you. Three new comics will beam down for the month of April, let's take a look at what we've got.
The Alien Spotlight series sees "Star Trek: Ferengi" debut. Written by Christina Rice and with art by Andy Price. Readers will get to follow Quark, as well as his family, which were seen in Star Trek: Deep Space Nine. Two covers, one by Andy Price and one retail cover variant by Alexandra Beguez.
"Follow Quark on an unforgettable adventure to Ferenginar, where mother, brother, and brother challenge the very core beliefs of Ferengi culture. Witness Ferengi history change forever in this can't-miss issue!"
Star Trek: Ferengi (52 pages @ $7.99)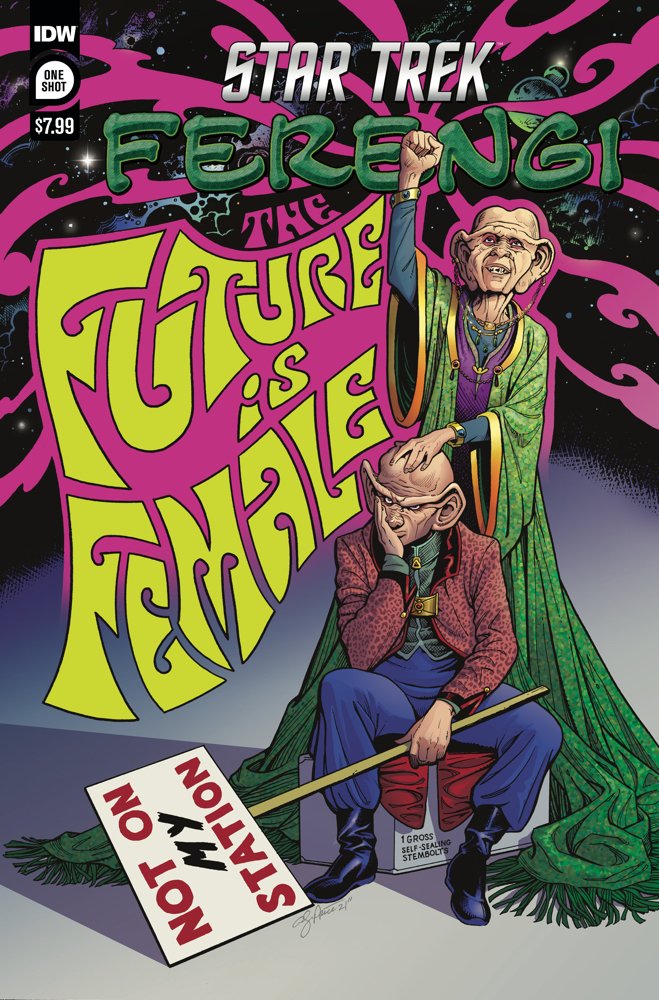 Star Trek: Discovery – Adventures in the 32nd Century Issue #2
(32 Pages @ $3.99)
The second issue of the "Adventures in the 32nd Century" sees a focus on Adira and Gray. Although Ian Alexander's character has departed Star Trek: Discovery, for now, it's great to get more backstory still! Issue 2 is written by Mike Johnson and Kirsten Beyer, with art by Angel Hernandez.
"The exclusive comic tie-in to the hit show continues here! Learn more about the pasts of Adira and Gray, how they met, and the events that led to their arrival on the U.S.S. Discovery!"
As expected there will be two covers for this issue. Angel Hernandez for the main cover with the retail incentive by Aaron Harvey.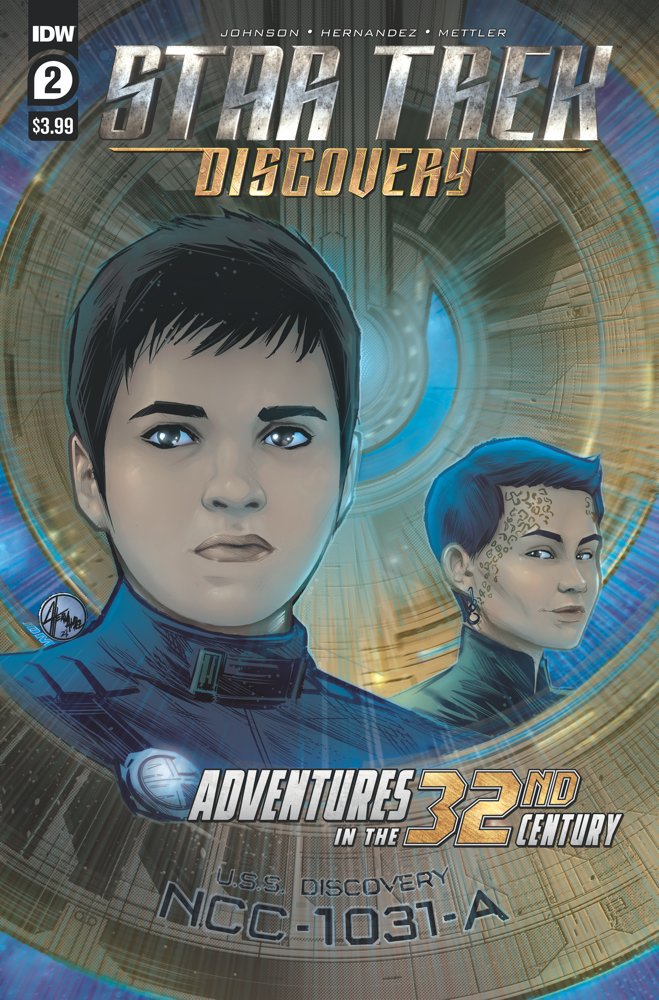 Star Trek: The Mirror War Issue #5
(32 Pages @ $3.99)
The Mirror War series continues with the appearance of Commander Shelby on the cover. Following on from the previous issue, we're still following the ISS Enterprise-D.
"Captain Jean-Luc Picard and the crew on the ISS Enterprise-D have achieved their goal: conquest of the planet Faundora and its unparalleled shipbuilding capabilities. Now, almost two years later, Picard's armada nears completion, but not without difficulties . . ."
Two covered will release, with the main by J.K Woodard. The retail incentive cover will be by Mark Alvarado.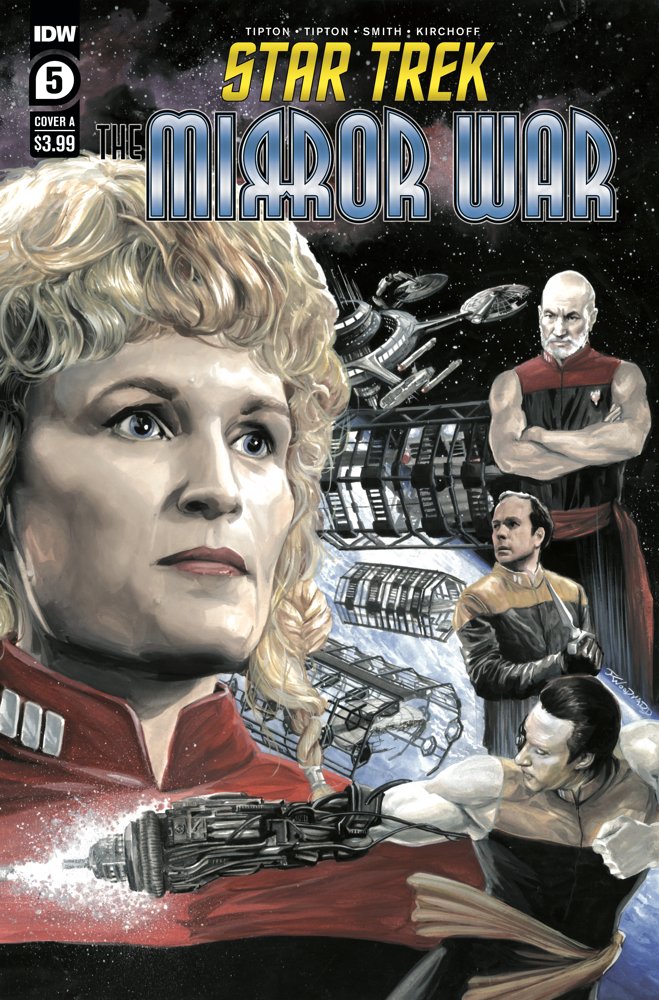 ---
Catch all our Star Trek comic news, reviews, and more via our comic book category! Comics master, Jacob, will be back with new reviews very soon. Keep up to date with the latest IDW Publishing news, right from Trek Central.