We're all super excited for the next adventure in the Star Trek Universe! Yes, Star Trek: Prodigy, the animated series by Kevin and Dan Hageman will release on Thursday the 28th of October. But how can you watch it where you are? Let's explore the options.
The premise of the series is as follows. In 2383, after the events of Star Trek: Voyager, a motley crew of young aliens in the Delta Quadrant find an abandoned Starfleet ship, the USS Protostar. Taking control of the ship, they must learn to work together as they make their way towards the Alpha Quadrant.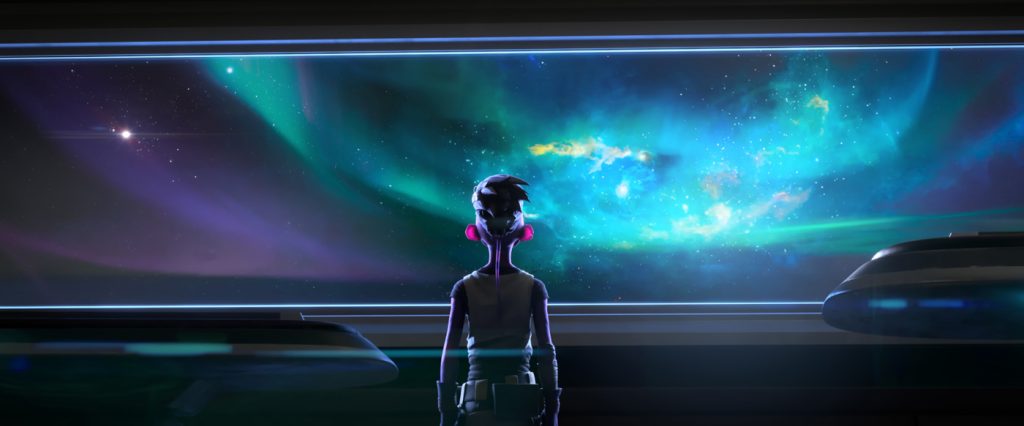 Paramount+ (United States)
As with all new Star Trek content, if you're located in the United States, you're good to go. Get yourself set up on Paramount Plus right now, as Star Trek: Prodigy episode one will arrive at 3 AM ET on Thursday, October 28th.
Paramount+ comes in at $5.99 for their Limited Commercials plan or $9.99 to stream without interruption. Both options come with 1-week FREE and you can cancel any time, so you could watch episodes free of charge.
Nordic Countries can also utilize Paramount+ to view Star Trek: Prodigy!
Crave (Canada)
In Canada, Star Trek: Prodigy airs on Bell Media's CTV Sci-Fi Channel and streams on Crave. The streaming service of Crave has all of Lower Decks Season One available on demand. Crave is $9.99 per month, and includes hit TV series and premium channel Showtime. There are also a number of upgrade options available for an additional fee.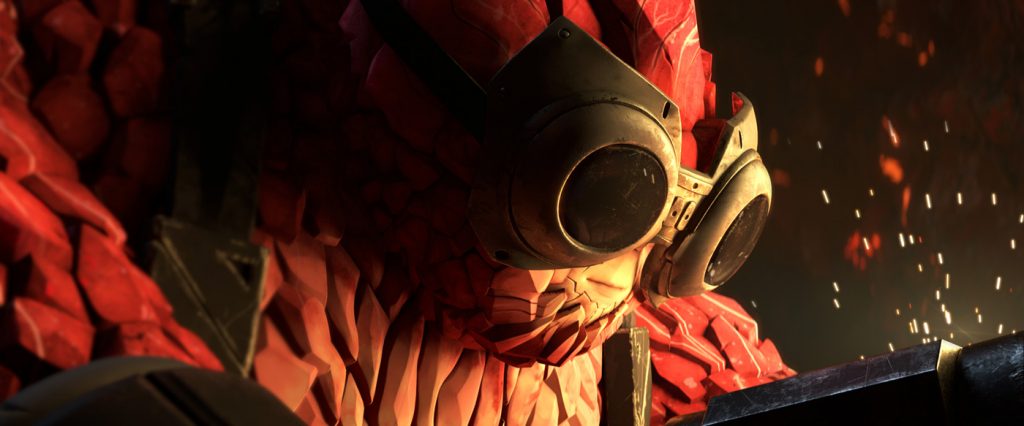 Australia (Paramount+)
Great news if you're in Australia, you're ready to beam up! Paramount Plus has expanded into Australia, meaning just like the United States, you can watch Star Trek: Prodigy on Thursday, October 28th. Just like the U.S, each episode will drop weekly on the following Thursdays.
International (TBD)
Sadly, If you're not located in one of the locations we've mentioned, you might be out of luck. Viewers located in the United Kingdom, along with other locations, currently have no options to view Star Trek: Prodigy.
ViacomCBS have so far not announced how you'll be able to beam onto the USS Protostar yet. However, Paramount+ is expected to land in the UK sometime in 2022, not too long of a wait. Keep an eye on ViacomCBS's announcements for additional news on the expansion of the service into 2022.
---
Star Trek: Prodigy is set to premiere on October 28, 2021, on Paramount+ with the first 10-episode season. It will then air on Nickelodeon before the second season is released on Paramount+.
Recently it was announced that Robert Beltran would reprise his role as Captain Chakotay. Beltran previously portrayed the character in seven seasons of Star Trek: Voyager. Joining him is Daveed Diggs as Tysess, Jameela Jamil as Asencia, and Jason Alexander as Dr Noum.
▶ Jump back to our FIRST EVER Look at Star Trek: Prodigy!