An early look at the soon to be released Captain Pike 8″ action figure from Mego.
Mego has been expanding their collection of Star Trek figures over the past year that has seen new releases of classic Star Trek characters including Kirk, Spock, Khan and even the Gorn to name a few. With recent additions from Star Trek The Next Generation joining the growing list of collectables, alongside the first official Star Trek Discovery figure to be released in the shape of Saru.
With Strange New Worlds on the horizon, the newest member of the Mego Star Trek family will be that of Anson Mounts Captain Pike. New Images of the action figure have been shared online and while it's unlikely that he is specific to the newest Star Trek show; it's much more likely he is part of the Discovery range, the timing could not have worked out better with Strange New Worlds currently gearing up to begin production this month.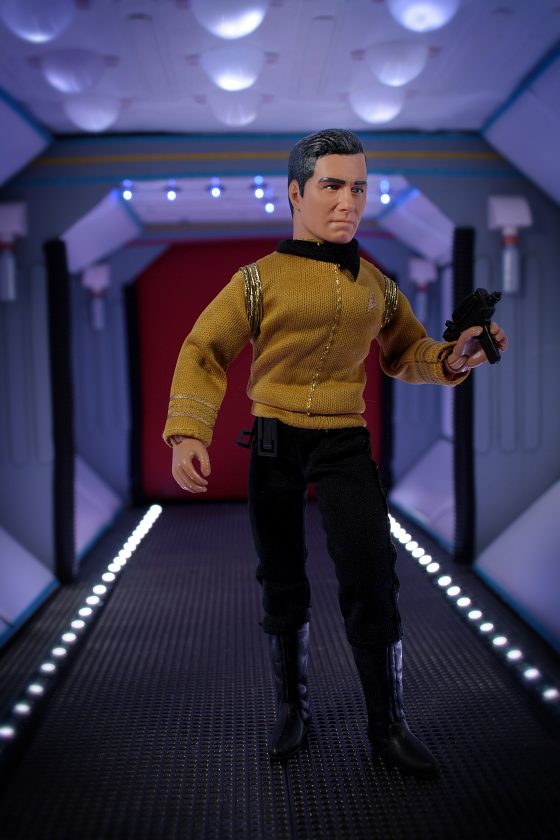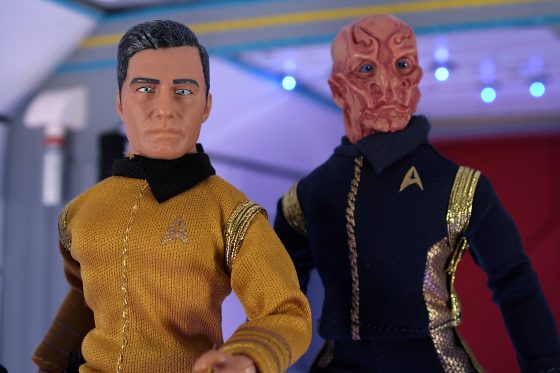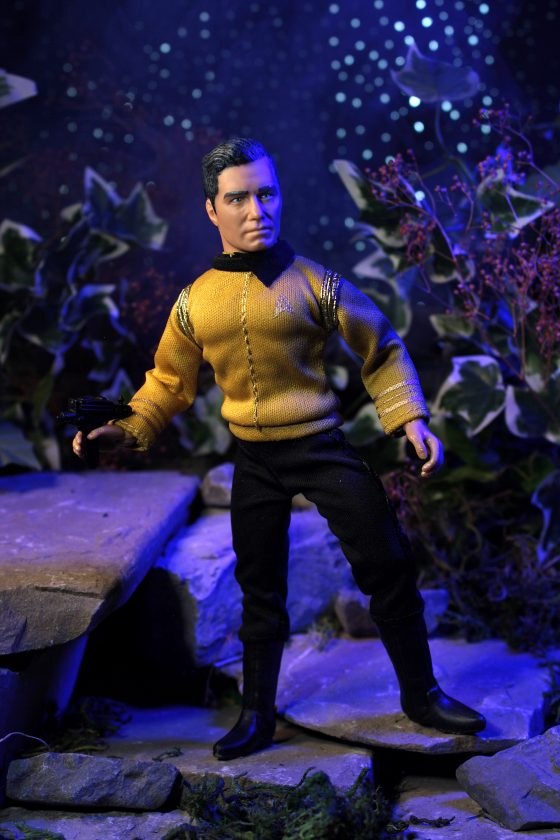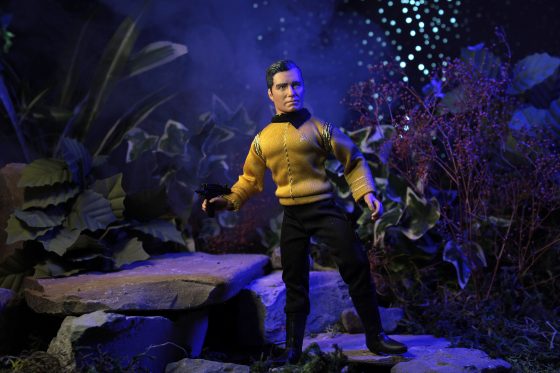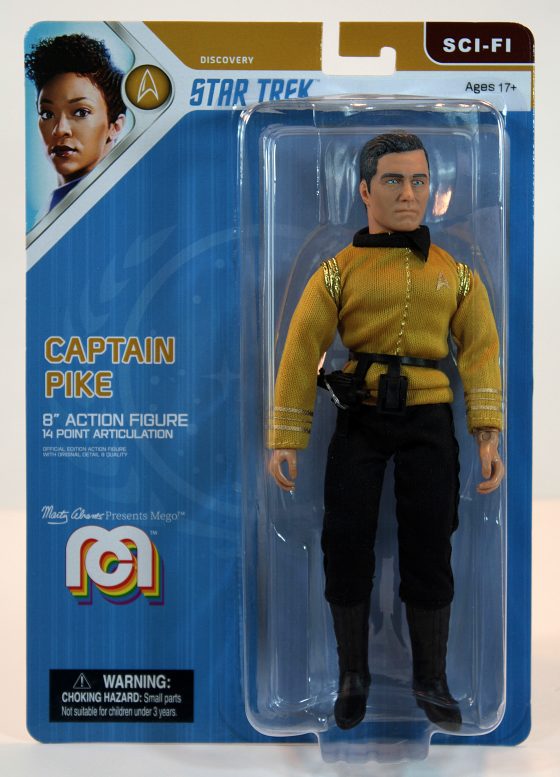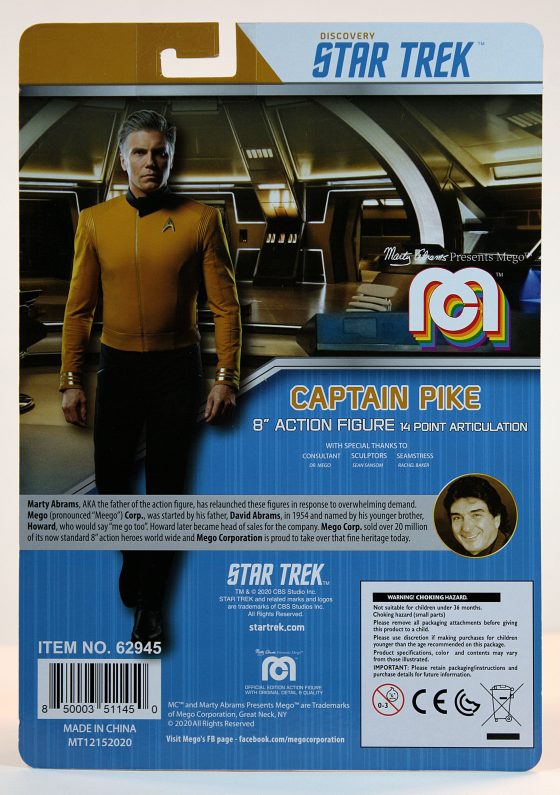 While the figure itself doesn't exactly scream Anson Mount, the build quality looks very much in keeping with what we have come to expect from Mego's releases. For collectors, this will no doubt be another great addition and we will offer a review as soon as we manage to get our hands on one.
No release date has been offered as of yet but it is looking at late February 2021. For more info on Mego visit https://megofigures.com/
Related Links:
---
Will you be adding this to your collection? Let us know by joining our social media channels below.
▶ Facebook – https://www.facebook.com/TrekCentral
▶ Twitter – https://twitter.com/TheTrekCentral
▶ Discord – https://discord.gg/f62Gbcu