Star Trek: The Next Generation (ST:TNG) fans often remember Deanna Troi (Marina Sirtis) for her wacky outfits, her habit of stating the obvious, and that one time she maybe crashed the Enterprise. If her profession is brought up in conversation, it's usually to state that, at best, she didn't need to be a part of the senior staff, and at worst, she was just plain bad at her job. With her upcoming return in Star Trek: Picard Season 3, we look back at Star Trek's Most Underrated Health Professional.
All it takes is a rewatch of some important episodes to see that Deanna does not deserve the reputation she has. Counsellor Troi is not only an incredible counsellor but is also one of Trek's best health professionals. Simply put, Deanna Troi is better than you remember.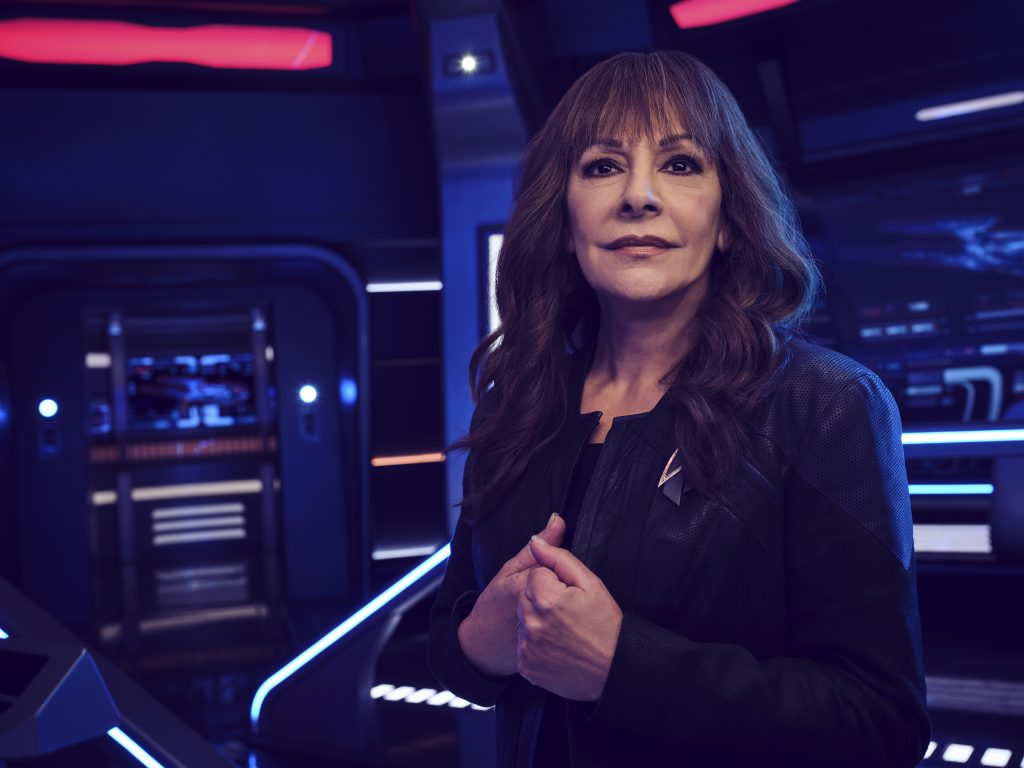 She Talks the Talk
Did Deanna have less-than-stellar dialogue throughout ST:TNG's run? Absolutely. But her habit of stating an alien race's emotions and paraphrasing what other characters' have said aren't examples of this. They are, in fact, therapeutic techniques. Therapists use these techniques, known professionally as rephrasing and emotional labelling, to ensure understanding and assist others in recognizing and comprehending their feelings. So, in short, Deanna Troi talks like a therapist.
Troi uses many real-life therapeutic techniques with great success throughout ST:TNG. The way she pauses and waits for Ensign Brook's response before putting her arm around her in ST:TNG season four's "The Loss" is a rare example of appropriate therapeutic touch. Additionally, Deanna uses techniques popularized by cognitive behaviour therapy to help Worf connect with Alexander in ST:TNG's "New Ground".
Unlike many television counsellors of her time, Deanna didn't dish out advice and tell her clients what to do. Everyone's favourite ST:TNG season seven episode, "Sub Rosa" is an excellent example. The counsellor tells Captain Picard (Sir Patrick Stewart) that everyone has the right to make their own choices, whether or not they think they're making the wrong one.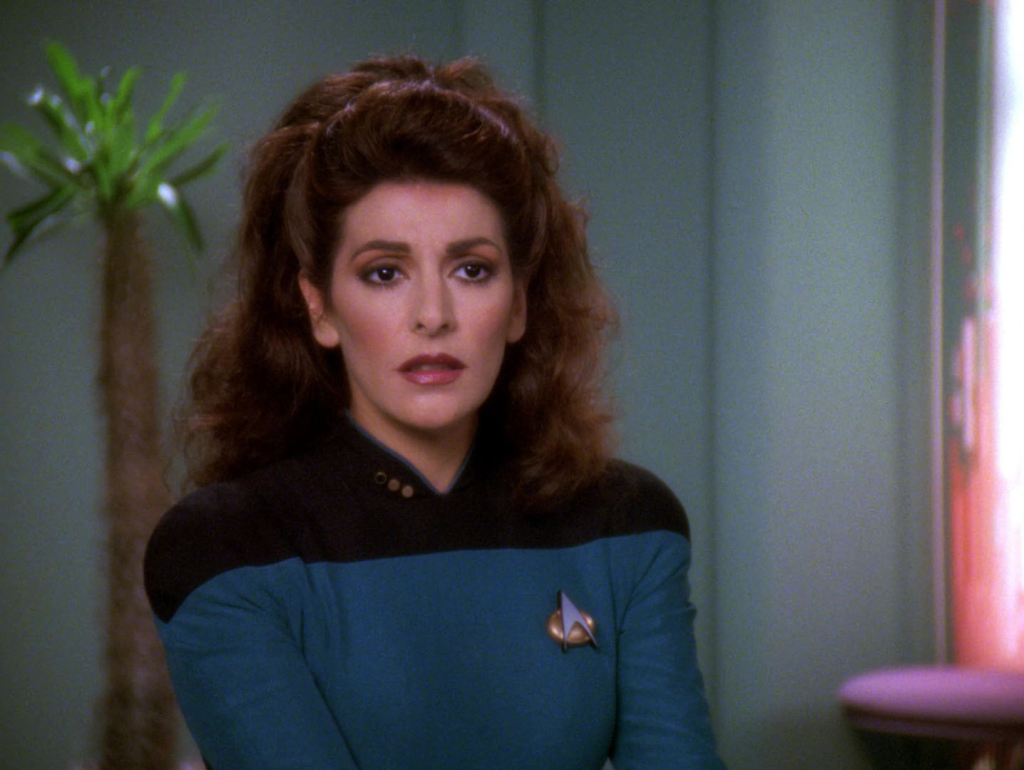 Not Just a Fashion Icon
The fandom often singles out Troi for her, for lack of a better word, unusual attire. While her colleagues sported traditional Starfleet uniforms, Troi favoured colourful ensembles that made her stand out from her medical colleagues. One could argue that her outfits are impractical and influenced by a desire from the producers to attract male viewers.
However, mental health professionals often avoid wearing uniforms and traditional medical attire to avoid an institutionalized feel. Deanna's use of colourful, unique outfits was most likely intentional. Deanna likely dressed as she did on duty to put everyone at ease and create a welcoming environment.
So Much More than an Empath
You can't discuss Troi's prowess as a counsellor without mentioning her empathic abilities. Her gift of sensing the emotions of those around her aided her professionally, but not to the extent that she'd be unable to work without it. As ST:TNG's "The Loss" demonstrates, Deanna is a phenomenal counsellor, even without her empathic abilities and under extreme stress.
Troi used her empathic abilities as a bridge to enhance her reach as a counsellor and to connect in situations where traditional counselling may not be enough. Dark page, the wildly underrated seventh season ST:TNG episode, is an excellent example. Her unique abilities as a half-Betazoid allowed her access to her mother's subconscious. Still, through therapeutic communication, Deanna could help her mother come to terms with the trauma she had repressed for years.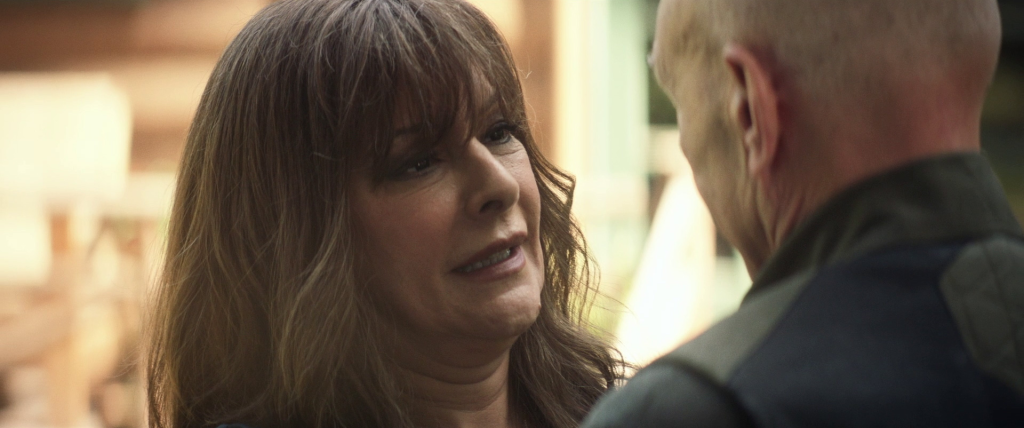 Troi was an expert at using her empathic abilities to identify emotions and initiate conversations. However, her empathic powers took a back seat once the emotion was recognized and named. Her counselling training would then take over, using various therapeutic techniques to help tackle the problem.
The word "useless" is often thrown around when discussing Enterprise D's counsellor, a descriptor she did nothing to earn. While Deanna Troi was often a victim of poor or misguided writing, her empathy, professionalism and determination showed countless people that counselling doesn't have to be scary and that mental health matters. Oh, and by the way, she didn't crash the Enterprise, either.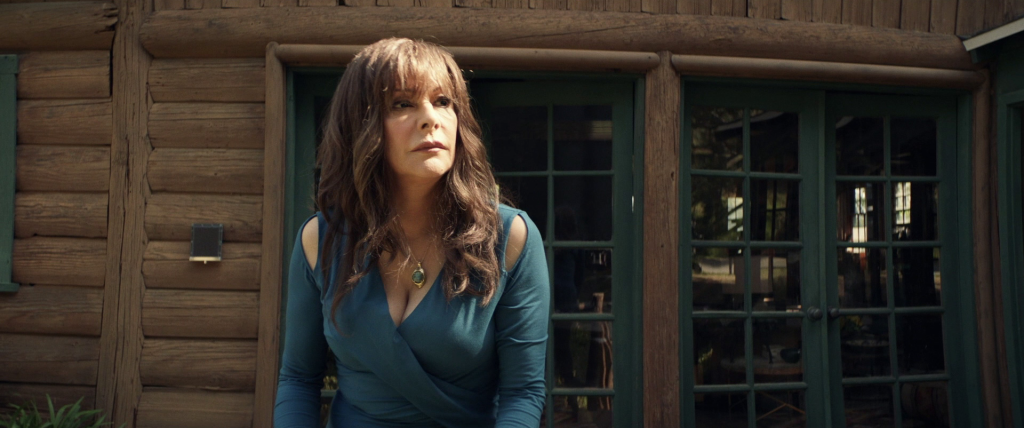 ---
Conclusion
Star Trek: Picard Season 3 airs on Paramount+ in the United States and on CTV Sci-Fi Channel and Crave in Canada. However, the series will be available on Amazon's Prime Video service for most international locations in the following days. For coverage of Star Trek: Picard Season 3, make sure to follow Trek Central!
---
More From Trek Central
In 1910, at a socialist conference in Denmark, Clara Zetkin (German feminist), established International Women's Day (IWD) with others…READ MORE
---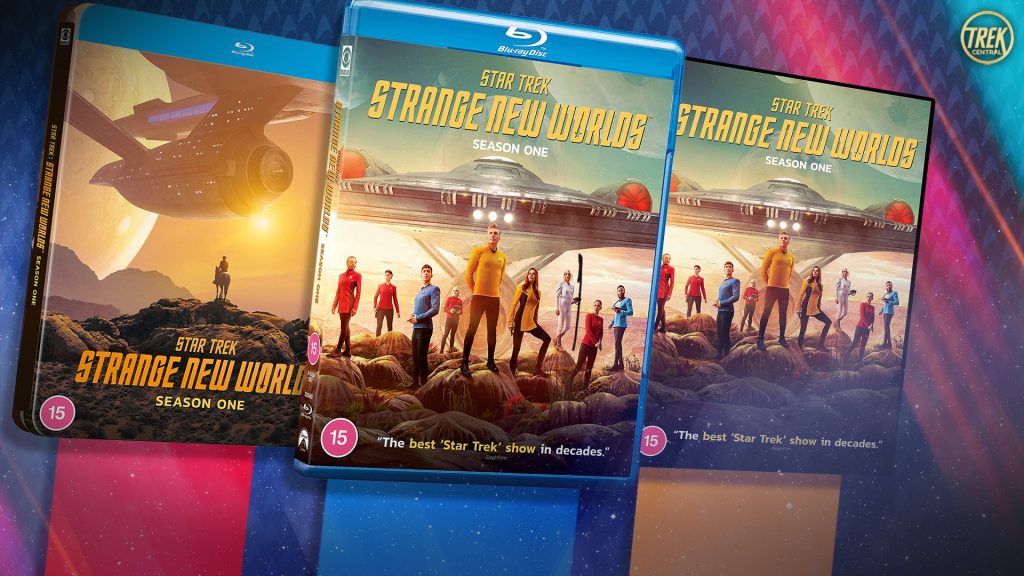 Star Trek: Strange New Worlds Season 1 Giveaway
Strange New World's fantastic…READ MORE
---
Join the Star Trek conversation via our social media platforms: