Trek Central announce the acquisition of UK based Star Trek site TrekThis amid relaunch of TrekCentral.net
We're super excited to announce that Trek Central (Redwood Media), has acquired "TrekThis.co.uk", with the addition of David Milburn to the team. We've worked and communicated closely with David over the last year and decided to take the opportunity to work together to relaunch the Trek Central website operations, in order to complement our already high-quality video content production.
David, having experience writing for many Trek based websites in the past few years, will join the Trek Central team as Managing Editor and oversee the website content side of things.
This opportunity presents us with the chance to bring even more exciting, high-quality content to Trekkies all around the world, especially as we head into a new "golden age" of Trek content.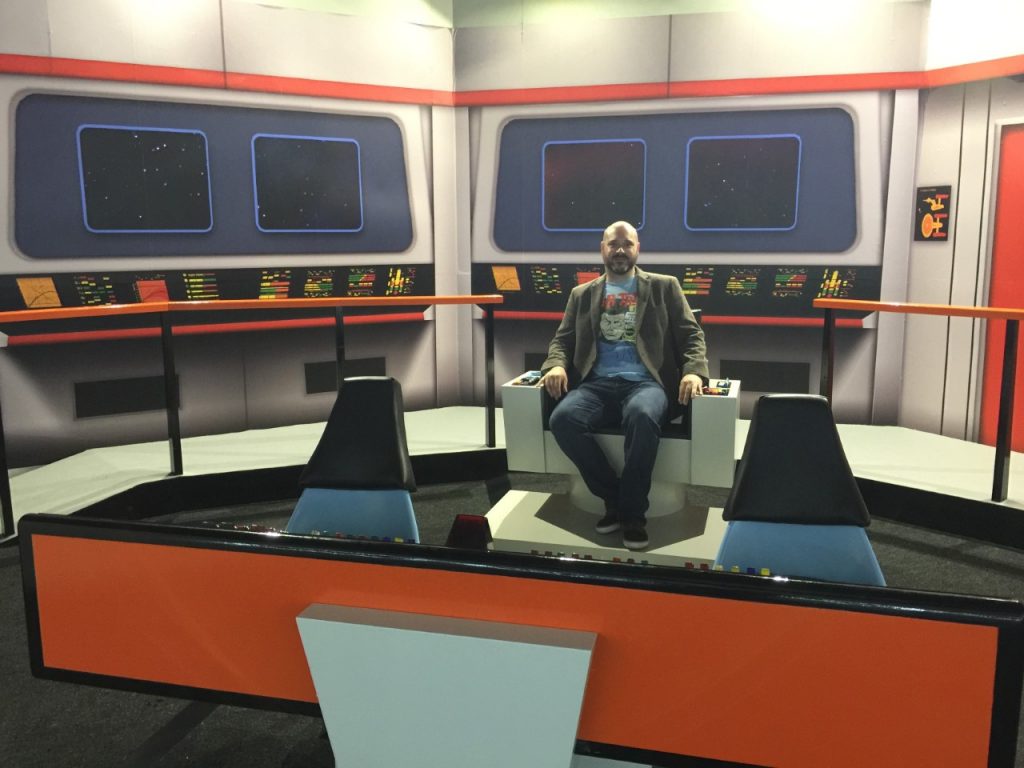 What Will Change at TrekThis.co.uk?
As David will now be taking the helm of Trek Central's website operations, TrekThis.Co.uk will come to a stop in terms of content and article production. This means that the quality content previously featured and published on TrekThis.co.uk, will now find it's new home on the relaunched Trek Central website, which is found at TrekCentral.net
The goal of this acquisition is to provide our audience with high-quality content at the end of the day. Having David join the team will ensure the quality and professionalism of Trek Central's website operations is to the highest possible calibre.
"David is someone that we're confident will lead the Trek Central website into a new direction in terms of quality content and original articles. This is clearly reflected in the content he has previously created on TrekThis and other websites in the past. I'm personally super excited to have him a part of the team going forward"

– Jack Trestrail, Director and Editor in Chief
"TrekThis was born out of the desire to create a Star Trek news website run by fans, for fans without clickbait articles and false news stories. I was thrilled with how the site was received but cannot be happier to be joining the Trek Central team as the new Managing Editor for TrekCentral.net. I will be joining a team of like-minded fans dedicated to bringing together a Star Trek community based on credibility and a love of the franchise"

– David Milburn, Managing Editor of Trek Central
What Will Change at Trek Central?
The first change here is the relaunch of the TC website, which you're reading this announcement on. David, having been appointed as the new Managing Editor, will oversee fresh new content to the website, that not only works alongside our ongoing video production efforts but compliments it as well.
We've got plenty of exciting news and announcements to share with everyone this coming year, the sky's the limit!
Congratulations and welcome to the team David!