Variety recently spoke with Alex Kurtzman and paramount+ Programming Chief Julie McNamara who gave updates on Section 31 and the franchise strategy that will see a new series a quarter.
A new article from Variety which was released during the ViacomCBS Investor Day presentation has some new information relating to Section 31 and reveals that "other new shows" are also in development, away from the 5 already in production.
The strategy it seems is to have all Star Trek content, both old and new, available in one place with a schedule to release a "new Trek" series each "quarter", including new seasons of Star Trek: Discovery and Star Trek: Lower Decks, alongside Star Trek: Prodigy, all scheduled to premiere later this year on Paramount+. Julie McNamara goes on to offer some insight into this strategy:
"It does speak to having a franchise that is unique to Paramount Plus, and we're very excited about that. There is a kind of franchise strategy, which is the notion that if you execute new versions of this really strong IP that you have well, you're going to drive people across the paywall."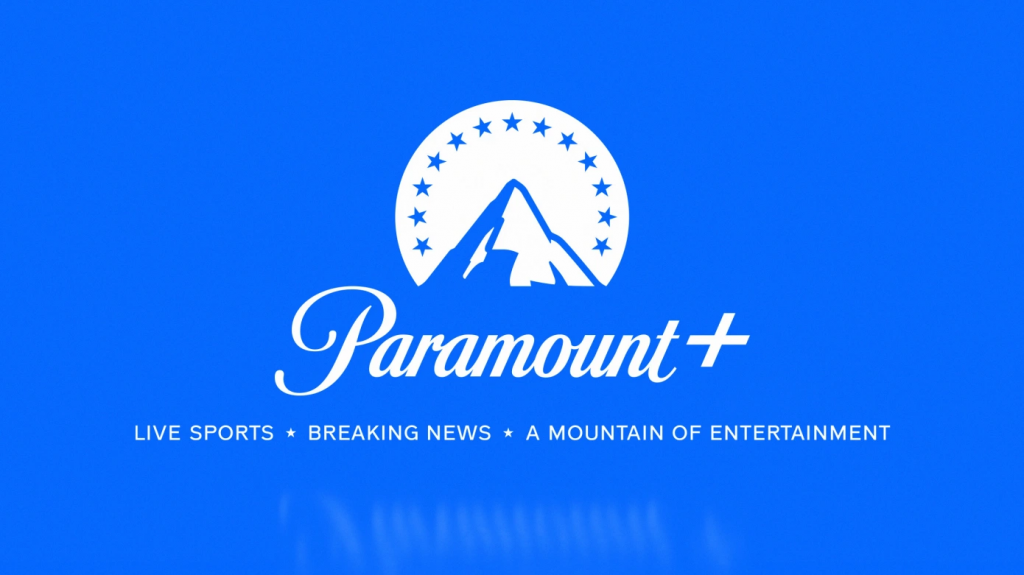 While the plan is to have a new series each quarter, Julie goes on to stress that they don't want to stagnate the franchise.  
"We're very careful about curating the pacing — the number of shows at any given time — and what those shows are, so that we make sure that it's always exciting when there's a new Trek show coming out. Whether there's a show that comes up that feels additive and we should add that into the mix or waiting for attrition of another 'Trek' show, we feel good about where we are."
In relation to Section 31, it appears then that the show is still very much in the planning phase with Alex Kurtzman stating that "conversations" are taking place with star Michelle Yeoh who plays Phillipa Georgiou. It seems that Section 31 is now grouped in with the other yet to be announced Star Trek shows that are currently in development. Variety states that these unknown shows will most likely not see the light of day until other shows, such as Picard or Discovery, have run their course.
So, it appears that there is still plenty of more Star Trek to come.  
More from Trek Central:
---
Don't forget, you can also get involved via our social media platforms:
▶ Facebook – https://www.facebook.com/TrekCentral
▶ Instagram – https://instagram.com/TrekCentral
▶ Twitter – https://twitter.com/TheTrekCentral
▶ YouTube – https://youtube.com/TheTrekCentral
▶ Discord – https://discord.gg/f62Gbcu