'Living Memory' by prolific Star Trek author Christopher L. Bennet set during James Kirks admiral years and is released in June from publisher Simon & Schuster.
A new book from author Christopher L. Bennet will take us into the early period of the TOS Movie era with the soon to be released 'Living Memory'. The book will focus on Admiral Kirk's early academy days and he becomes accustomed to his new role in Starfleet while elsewhere, Commander Chekov and Captain Spock must uncover a mystery surrounding comic storms that will tie in with Uhura's past.
While attempting to settle in as commandant of Starfleet Academy, Admiral James T. Kirk must suddenly contend with the controversial, turbulent integration of an alien warrior caste into the student body—and quickly becomes embroiled in conflict when the Academy controversy escalates to murder. Meanwhile, Captain Spock of the USS Enterprise and Commander Pavel Chekov of the USS Reliant are investigating a series of powerful cosmic storms seemingly targeting Federation worlds—unstoppable outbursts emitting from the very fabric of space. Endeavoring to predict where the lethal storms will strike next, Spock and Chekov make the shocking discovery that the answer lies in Commander Nyota Uhura's past—one that she no longer remembers….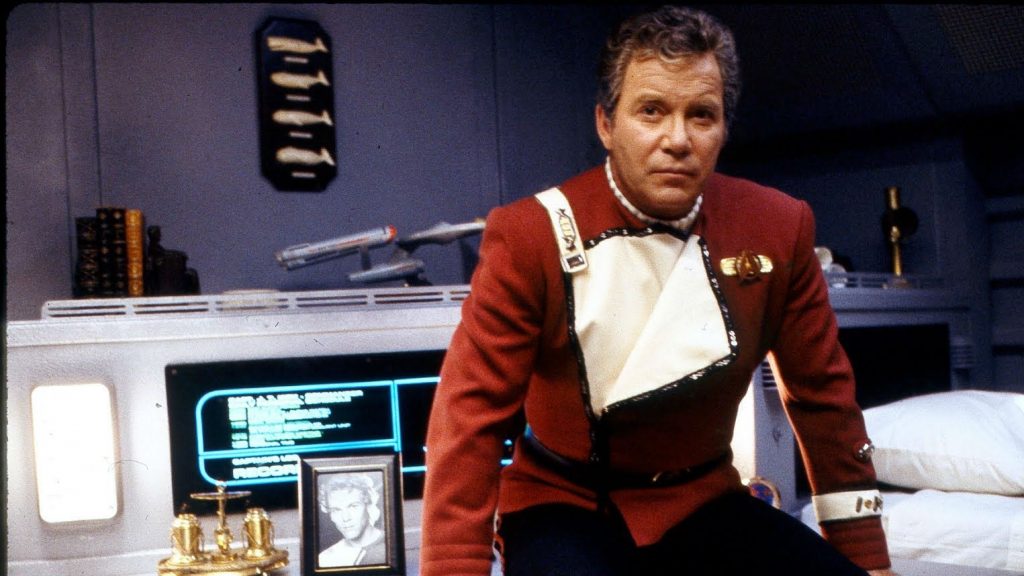 For whatever reason, in 79 episodes of The Original Series, 22 of The Animated Series and 9 motion pictures, Uhura's character is barely explored or at least to a lesser extent than you might expect with 110 outings. Christopher L. Bennet will redress this somewhat with 'Living Memory', which makes this latest entry from the best selling author all the more intriguing.
Christopher L. Bennett has already written a plethora of Star Trek novels that include 'Ex Machina', 'The Buried Age', the Titan novels 'Orion's Hounds' and 'Over a Torrent Sea'. He has also penned the Enterprise novels 'Rise of the Federation: A Choice of Futures', 'Tower of Babel', 'Uncertain Logic', and 'Live By the Code'.
For more information on Christopher Bennet visit his site: https://christopherlbennett.wordpress.com/
'Living Memory' will be published on June 15th this year and is available for pre-order. for more information visit https://www.simonandschuster.co.uk/books/Living-Memory/Christopher-L-Bennett/Star-Trek-The-Original-Series/9781982165901
Also from Trek Central:
---
Stay up to date with all the latest news and releases in the Star Trek universe and any updates regarding 'Living Memory' by visiting our social media:
▶ Facebook – https://www.facebook.com/TrekCentral
▶ Instagram – https://instagram.com/TrekCentral
▶ Twitter – https://twitter.com/TheTrekCentral
▶ Youtube – https://youtube.com/TheTrekCentral
▶ Discord – https://discord.gg/f62Gbcu